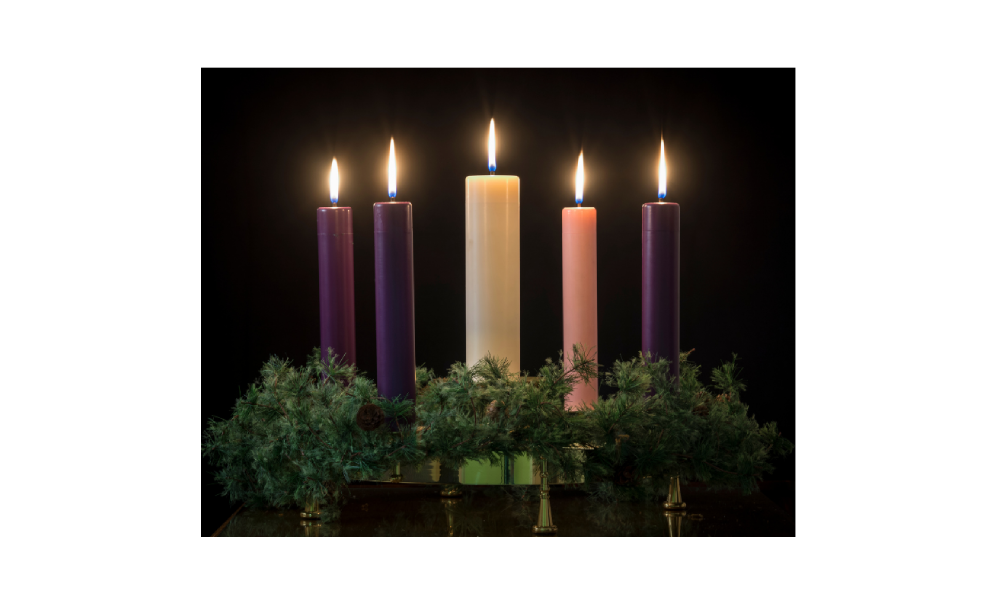 St Paul's Athens
Welcome to all. Our Liturgy is shorter in length and time because today is also our CHRISTMAS BAZAAR.  In church please note the distancing rules (1.5m), and the wearing of masks is mandatory in church and around the garden. The presiding priest and preacher is The Revd. Canon Leonard Doolan, Senior Chaplain in Greece.
Entrance Hymn: 3  Come thou long expected Jesus
Priest:  In the name of the Father, and of the Son, and of the Holy Spirit.  Amen
The Lord be with you.
 All:      and also with you
[Lighting of the 2nd Advent Candle
Priest: People of God, be glad! Your God delights in you, giving you joy for sadness and turning the dark to light. Be strong in hope therefore; for your God comes to save. You are God's children.
All:      Lord, make us one in the love of Christ today and forever. Amen]
The priest then welcomes the people of God and the deacon then leads us into Confession.
Priest: When the Lord comes, he will bring to light the things now hidden in darkness and will disclose the purposes of the heart. Therefore in the light of Christ let us confess our sins.
A period of silent stillness follows