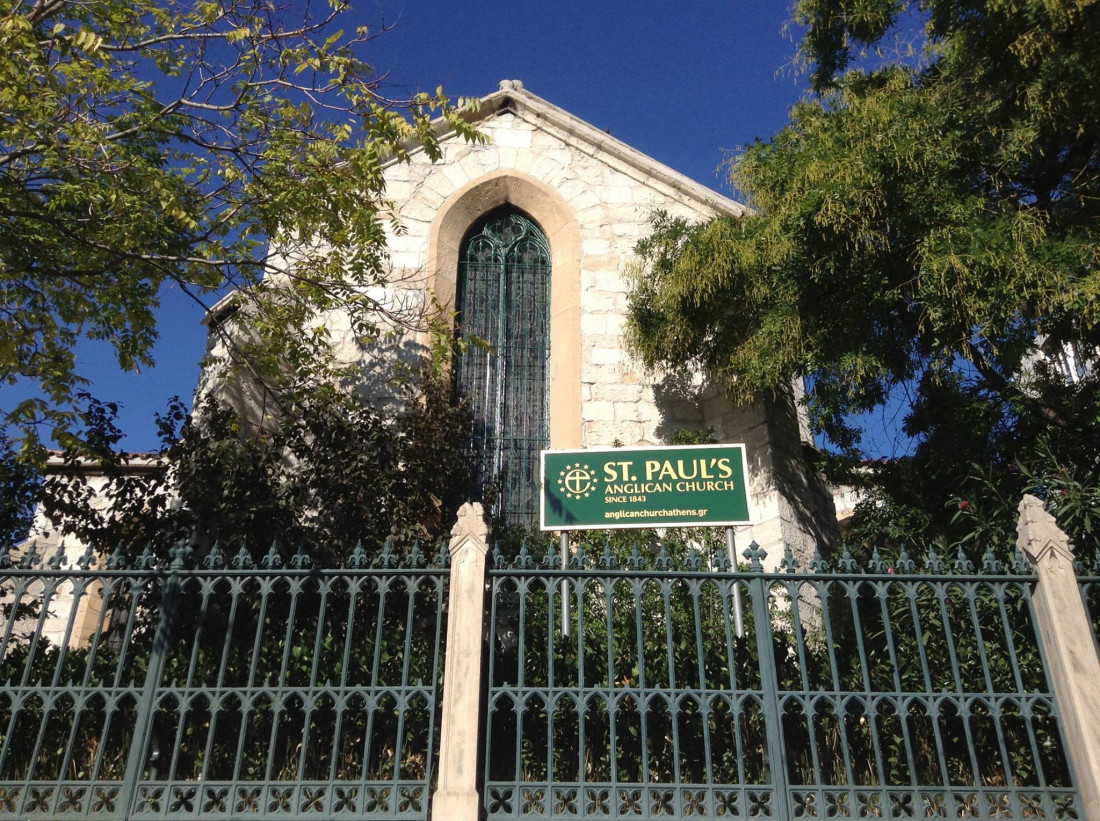 APPEAL FOR DONATIONS FROM FR LEONARD DOOLAN – CHAPLAIN OF ST PAUL'S.
These have been challenging times for all of us and particularly so for organisations such as ourselves who are self-financing and have no income save from the generosity of those who worship here.  During Lockdown we had to lock our doors – our services were suspended, and all the concerts were cancelled – 90% of our income has gone.   We are open again but with restrictions. So our situation is pretty dismal.
If you feel you could support us you can send us a donation either in Greece or the UK.
Our online banking details are on our website – Click here to take you to our Donations page . If you are a UK Taxpayer you will find details there, of how to increase the worth of your donation to the Chaplaincy with no extra cost to yourself through "Gift Aid".
There has been an Anglican presence in Greece since 1843, but like any organisation we need funds to survive and ensure our future.
Thank you in advance for your generosity and God Bless you.