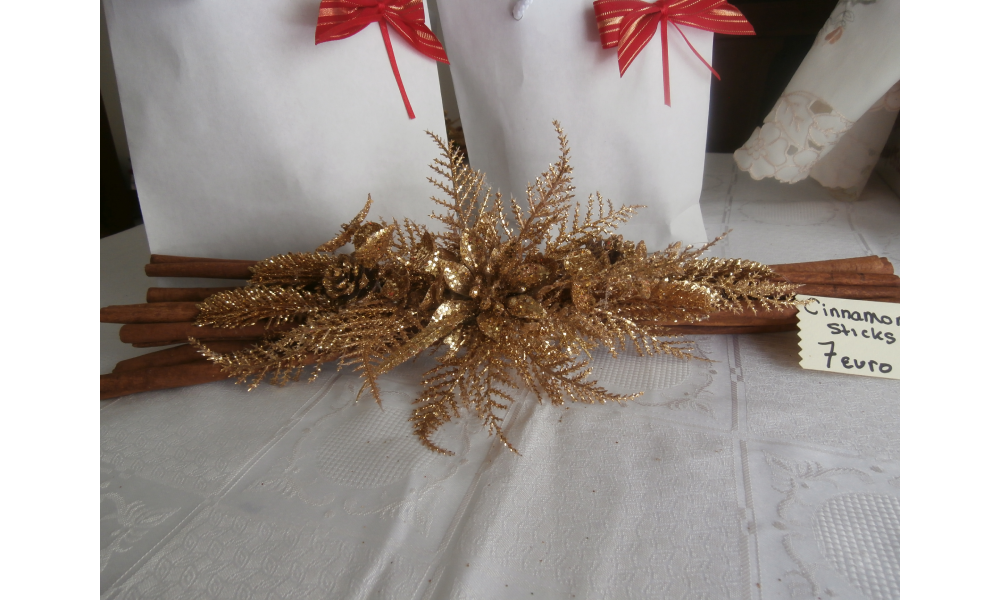 Christmas Online Bazaar
Due to current Covid restrictions, and our precarious financial situation, we will not be able to hold a Christmas Bazaar this year – the first time in over 60 years.  HOWEVER, our beautiful Christmas Decorations, and Sweets will be on sale online and at the Church after the services.  Browse through our gallery of decorations here.  You can purchase them online through Paypal on our Donations page and collect them in a couple of weeks at the Church.  Don't forget to indicate which item you are purchasing!
Candles cost  €8.00  and come gift wrapped and bagged.  Cinnamon Stick decorations cost €7.00.