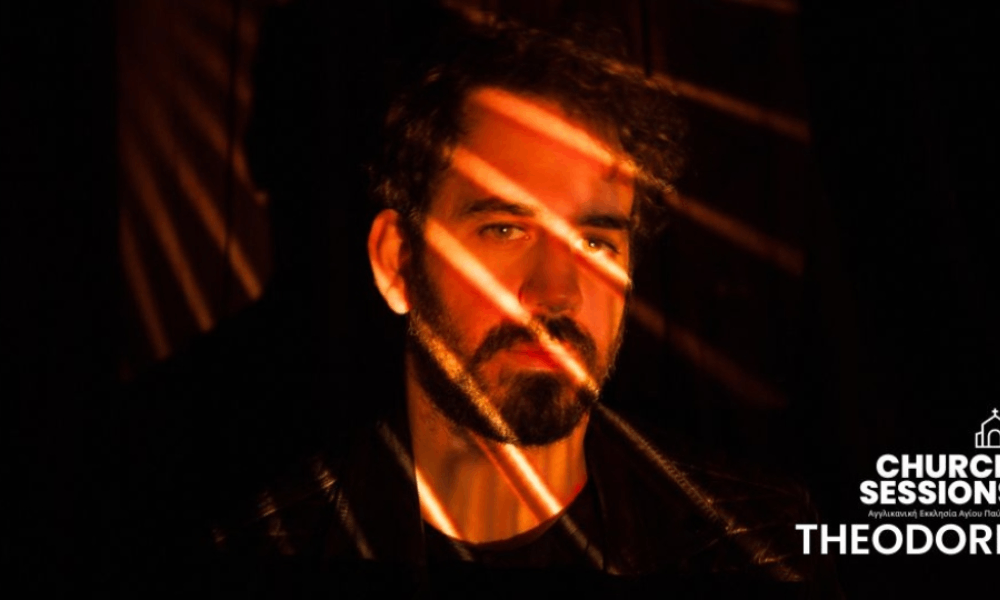 What's on – Concerts at St Paul's
CHURCH SESSIONS Season 6 by Radio PEPPER 96,6 FM
GOOD JOB NICKY
Monday 20TH February 2023, 20:30
at St Paul's Anglican Church, 27 Filellinon street, Syntagma, Athens
Radio Pepper 96.6 launches the New Year at St Paul's Anglican Church with a pop and alternative concert given by Theodore and his band, as part of the "Church Sessions 6".  Theodore's atmospheric sound is a mix of classic, piano driven compositions, with electronic ranging from ambient to minimal, to gritty 80s synth wave.
ENTRANCE WITH INVITATIONS ONLY
Information and invitation: Radio Pepper 96.6 FM
Tel. 213 0189000
————————————————————————————————–
GROSSMONT HIGH SCHOOL RED ROBE CHOIR
Tuesday 21st February 2023, 19:30
The choir is on tour to Greece and will present a programme of classical music.
FREE ENTRANCE-RETIRING COLLECTION
Information and reservations: Hellas Vacances, tel. 210 9235638
Organised by: Hellas Vacances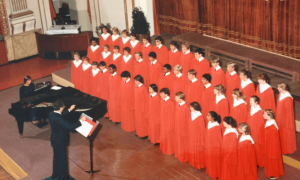 SAVINA GIANNATOU & GIASEMI VOCAL QUARTET
Saturday 25TH February 2023, 20:30
A vocal "a cappella" concert of traditional songs from different parts of the world and Greek traditional songs rewritten for vocal ensemble
ENTRANCE WITH TICKETS
Ticket Prices:
20€, 15€ from viva.gr
Information: 6978550086
Organised by: Creative Music Island AMKE