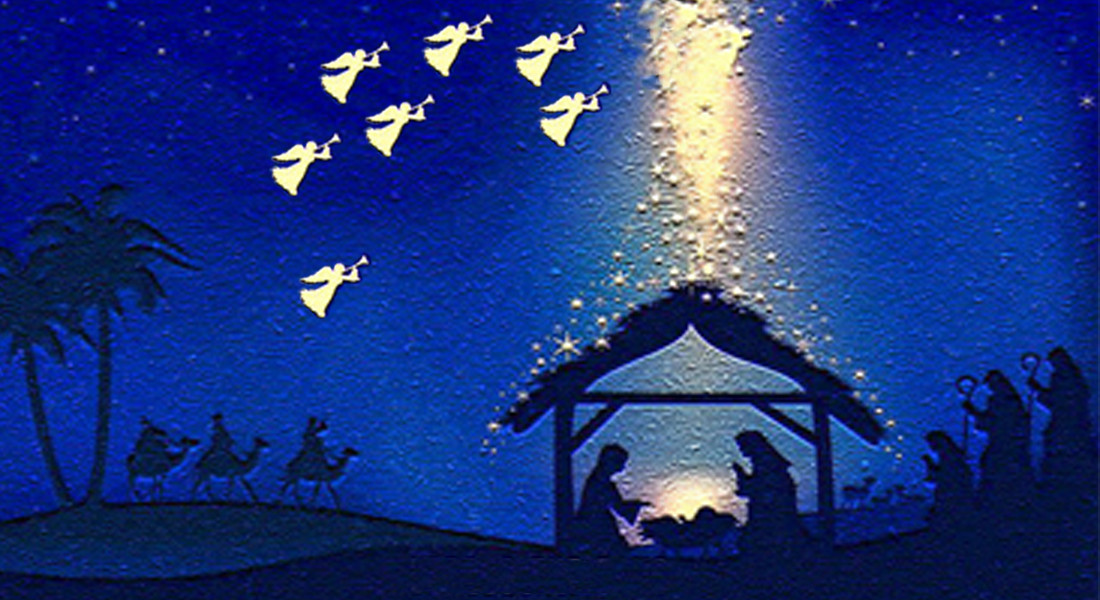 HARK THE HERALD ANGELS SING – OUR 2022 CHRISTMAS APPEAL
FILL THE SKY WITH ANGELS AND HELP THOSE IN NEED!
Every Christmas, we remember the Herald Angels who gathered over the humble stable in Bethlehem where Mary and Joseph took shelter for the birth of the Holy Child. The glorious song of God's messengers welcomed His Son, our Saviour and the Light of the World.
Help us to fill the sky with music!
See your angel join the heavenly choir on our Facebook page at www.facebook.com/Anglican/Athens or on our website at  www.anglicanchurchathens.gr where you will also find details of how to make your donation.
Our seventh Angel has joined the heavenly chorus.  Our grateful thanks to Jean for her generous contribution.
Donations can be made in several ways:
Bank Transfer – THE ANGLICAN CHURCH IN GREECE, ST PAUL'S, ATHENS
BANK: Bank of Piraeus
IBAN: GR82 0172 0500 0050 5008 6327 479
SWIFT CODE: PIRB GRAA
(including fee except for inter-Piraeus Bank)
(Reference "ANGEL ")
Please make sure you include your name, email address and should you wish your donation to remain anonymous please add the word "ANON" next to the reference