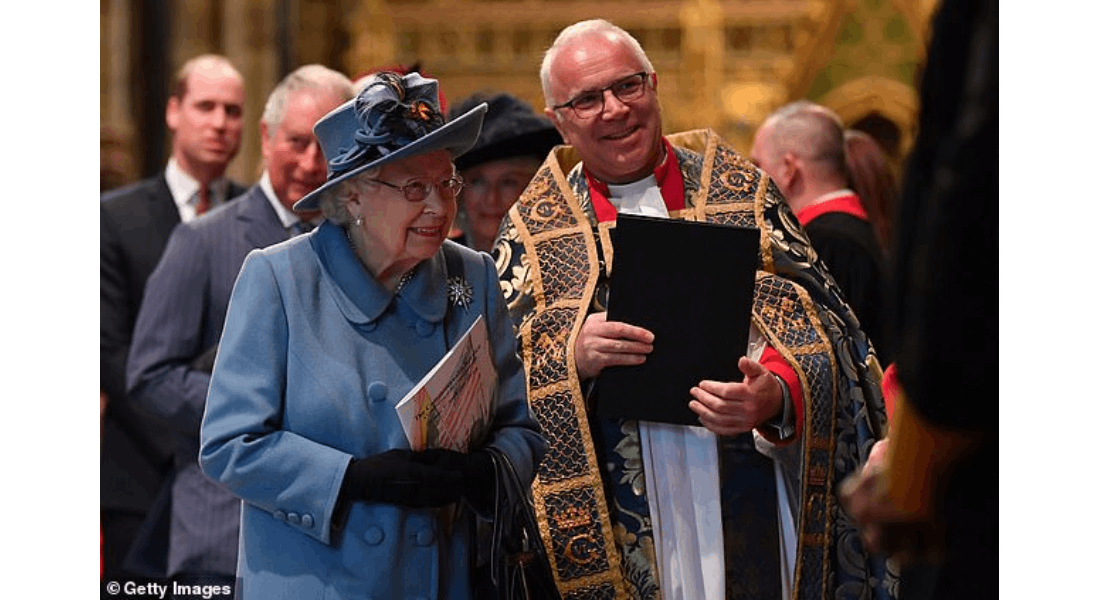 HER MAJESTY QUEEN ELIZABETH II RIP
A service of commemoration for the life of Queen Elizabeth II
will take place at St Paul's Anglican Church Athens 
on Saturday 17th September 2022 at 11.00 hrs
ALL ARE WELCOME
Gracious Father
Whose Son Jesus Christ is the resurrection and the life
Pour out your mercy on your faithful people in all lands
As we pray with thanksgiving for the life Her Majesty Queen Elizabeth II
And commend her into your loving embrace.
We praise you for her faith, for her steadfastness and for her humility.
Surround her family and loved ones with your Holy Spirit
Giver of hope and comfort.
Bless His Majesty King Charles and all the Royal family at this time of loss.
We pray this in the name of Jesus Christ our Lord.
Amen.
God save the King.
A book of condolences is available at the Church for people to sign