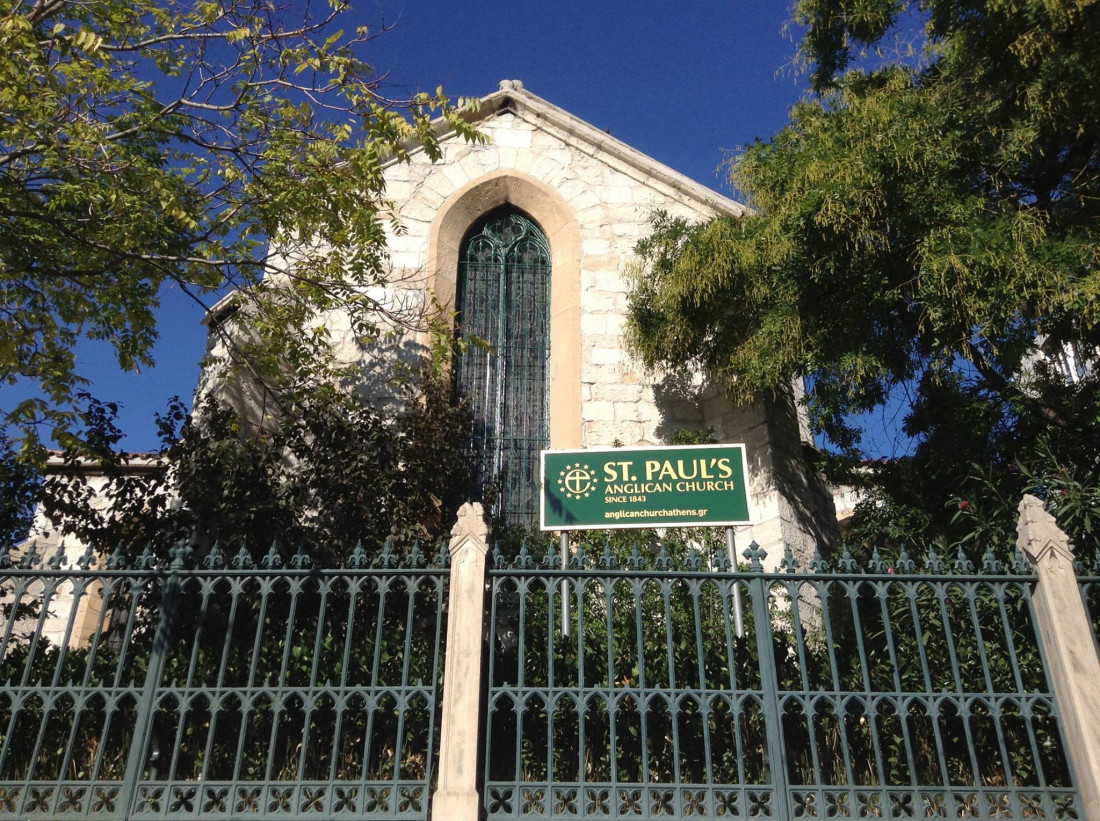 Updated Covid restrictions and Social Distancing regulations – a message from our Chaplain
Dear All
 As you know I have been trying always to ensure that our compliance with Government COVID restrictions conform to legal interpretation from our lawyer, Mrs. Papatsori.
I was able to speak with her this morning. Nothing has changed yet in terms of 1 person per 15sqm inside the church – double masking. Outside we should be 2 metres away from each other, seated.
Free self-testing for those 'essential for the worship' has now ended. Instead a Vaccination certificate is required – either the Greek one or the EU COVID passport, proving that the individual is vaccinated (or a CPR test, 72 hrs before, or a more recent negative self-test.) I have to hold a copy of this certificate in the church. People around the altar, the Wardens, and Sidesperson, should provide one of the forms of certification in order to undertake their duty. The same is required for those attending the Swedish Mass.
Coffee after the service is still not permitted – 'by analogy' (the phrase used by the Government regulators) coffee would have to be at tables, no one standing, tables socially distanced, 'coffee servers' masked and tested. Clearly we cannot comply with this as yet. Let's hope for the future….
The Government seems keen to progress by encouragements or advantages towards vaccination. We will see how this affects the churches.
Thanks for continued patience.
Fr. Leonard