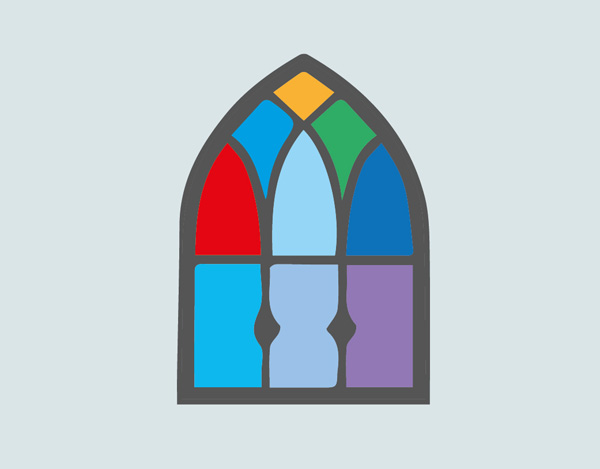 Living in Love & Faith
The Anglican Church in Greece
including
Holy Trinity Corfu
St Paul's Athens
& St Thomas' Crete
All around us we see changing understandings of human identity, changing patterns in relationships and families, changing sexual attitudes and activity. What does it mean for us as followers of Jesus to walk in love, faith and holiness today?
Living in Love and Faith ("LLF") is a five-session course which provides a structured and accessible way for local groups to learn about and reflect on these questions of identity, sexuality, relationships and marriage. Through the use of videos and the study of scripture it enables Christians (especially Anglicans) to discuss the diversity of opinion on these matters. LLF was commissioned and commended for study by the House of Bishops of the Church of England. Bishop Robert Innes and Bishop David Hamid in the Diocese in Europe have asked every chaplaincy to provide opportunities for our members to participate in LLF. To that end the congregations in the Anglican Church in Greece are working together to do this online via Zoom. People outside of Greece are also welcome to participate.
Bruce Bryant-Scott, the priest in Crete, has agreed to facilitate the five sessions. We will meet Wednesdays at 7:30 – 9:00 PM EET (6:30 -8:00 PM CET).
The Zoom link is https://us02web.zoom.us/j/86791205487
The meeting ID is 867 9120 5487.
The dates will be:
Wednesday, January 12
Wednesday January 19
Wednesday January 26
Wednesday February 2
Wednesday, February 9