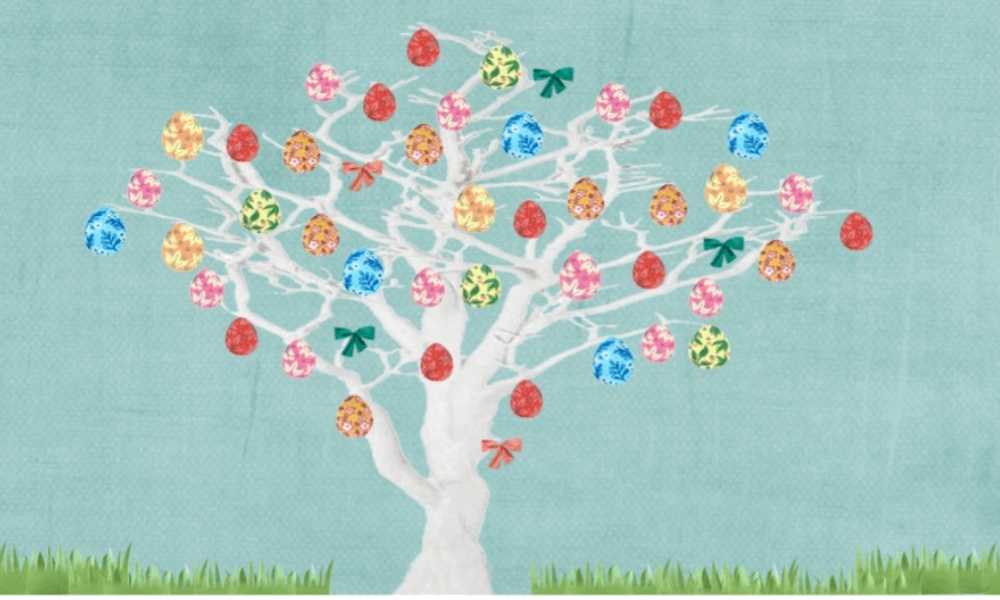 OUR TREE OF LIFE AND HOPE
As we follow in the footsteps of Our Saviour Jesus Christ on his journey to the Cross, unlike those who did so more than two thousand years ago we do so knowing of His Glorious Resurrection. Throughout the year we remember our brothers and sisters of every nation who also suffer hardship and loss at the hands of others. Help us to support them by donating an egg – symbol of birth, life and hope – to our Easter tree.
You can speak to our Treasurer, Nelly, in church or donate on our website – www.anglicanchurchathens.gr – via e-banking or Paypal. Make sure to include your name, email address and the description "TREE". If you wish to remain anonymous, your name and "TREE ANON".
Join us in love and thanksgiving as we prepare to welcome the resurrected Lord into our lives.