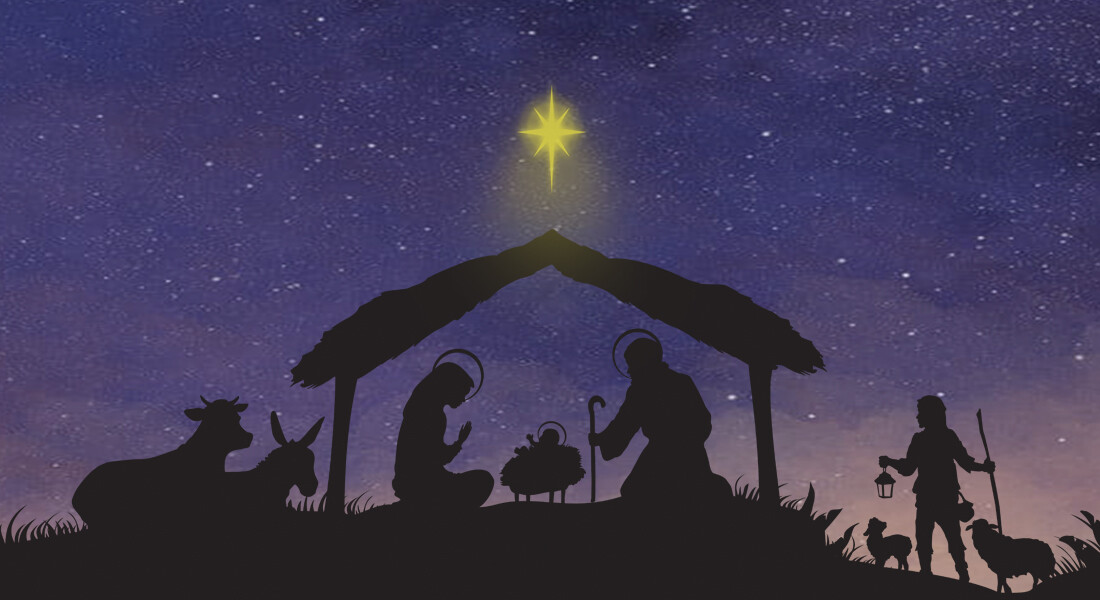 HELP US FILL THE CHRISTMAS SKY WITH STARS!
The star of Bethlehem guided the Magi to a humble stable and now you can have your very own star to shine on the manger where baby Jesus lies. Every donation will add a star to our Nativity Scene, to symbolize the eternal light of Christmas and celebrate the birth of our Saviour, Jesus Christ. Watch the sky fill with stars on our Facebook Page  and on our website.
Donations can be made in several ways:
Bank Transfer – THE ANGLICAN CHURCH IN GREECE, ST PAUL'S, ATHENS
BANK: Bank of Piraeus
IBAN: GR82 0172 0500 0050 5008 6327 479
SWIFT CODE: PIRB GRAA
(including fee except for inter-Piraeus Bank)
(reference "STAR")
Please make sure you include your name, email address and should you wish your donation to remain anonymous please add the word "ANON" next to the reference
Your star will help support the church and those in need in these difficult times. Join us in love and thanksgiving as we prepare to welcome the Christ Child into the world.