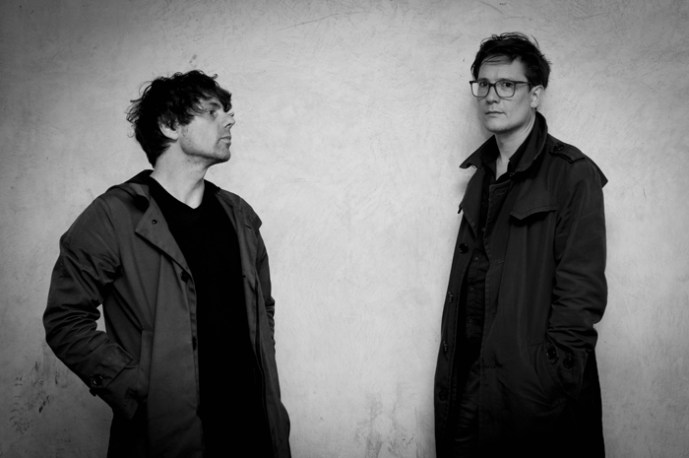 "Mouse on Mars" at St Paul's on Monday 22nd October 2018
Mouse on Mars are an electronic music duo formed in Germany in 1993, consisting of Jan St. Werner from Köln, and Andi Toma from Düsseldorf. Their music is a blend of electronic genres including but not limited to IDM, dub, krautrock, breakbeat, and ambient, featuring heavy use of organic analog synth and cross-frequency modulation. Their music also features live instrumentation including strings, horns, drums, bass and guitar.
Mouse on Mars is recognised as one of Germany's most defining and versatile electronic music projects.
On Monday the 22nd October 2018, the duo will present an audio-visual show where part of their recordings will be presented
Organized by Arte Atene and Groove Productions
Tickets: 18 euros
Pre-sale: www.ticketservices.gr, Tel. 210 7234567
Information: E-mail: arteatene@yahoo.gr