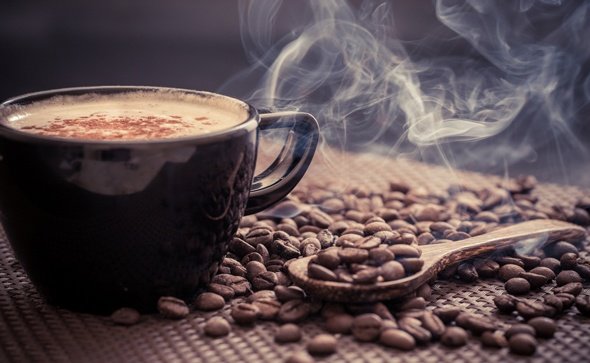 Virtual Coffee Morning
Is the Perpetual Pandemic getting you down?  Do you miss seeing and chatting to your friends and acquaintances?
Why don't you join us for another Virtual Coffee Morning on Saturday 20th February 2021 at 10.30 am.  Invite friends, bring your coffee to the screen and have a good old chat.   Better still, why don't you buy one of our St Paul's Coffee Mugs so you have a truly immersive experience!  If you didn't manage to make it last Saturday we hope you will put a note in your diaries and join us on the 20th.
Fr. Leonard will start by being host by setting up the zoom link for us to send out to friends making it very easy for anyone to join.  
If you would be prepared to help be a 'zoom host' on the odd Saturday zoom coffee morning please email Fr.Leonard.
Join Zoom Meeting
Zoom link to the virtual Coffee Morning
Meeting ID: 810 7786 3979
Passcode: tv7JXN