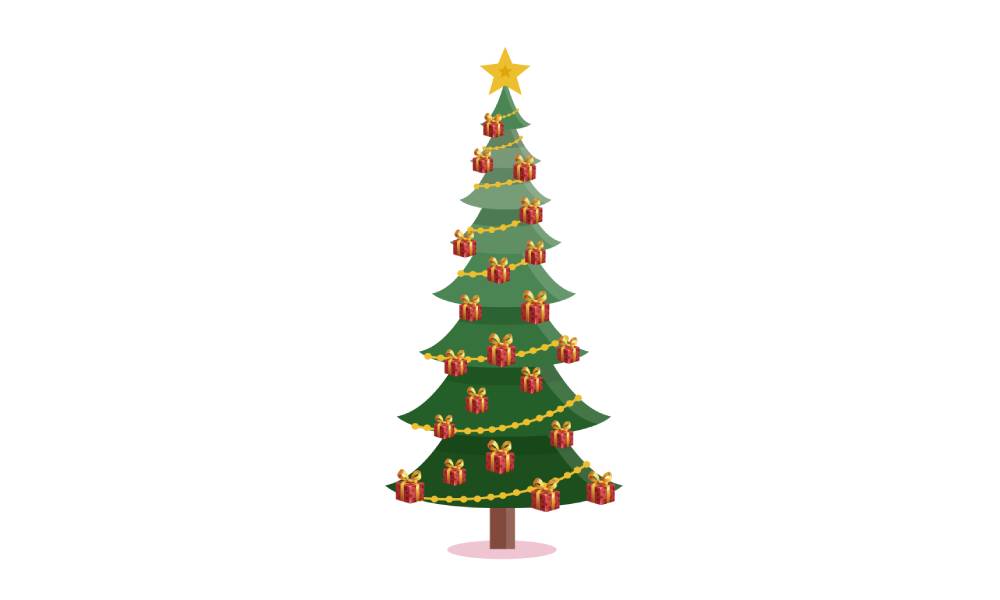 Christmas Tree Appeal!
We thank you all from far and near
For helping bring some Christmas cheer
Our Christmas tree as you can see
Now has some presents on the tree
But there are still so many branches
That do not have a gift to bear
So won't you send a little something
To fill the tree and show you care.
But don't forget to let us know
Click on the link and feel the glow
That comes with giving this time of year
Full of love and hope and festive cheer.
http://anglicanchurchathens.gr/support-st-pauls/donations/
*Please mark your donation "Christmas Tree".