Community Connect Coffee Morning
CANCELLED DUE TO EXTREMELY HIGH TEMPERATURES
HAVE A GOOD SUMMER EVERYONE
WE'LL BE BACK IN SEPTEMBER!
Community Connect Athens
Come along one & all
And join us for coffee
In St. Pauls Church Garden
Filellinon 27, Syntagma
On Thursday 13th July
      11:00am – 1:00pm  
 On sale will be Books, Preserves,
Good quality second-hand clothing,
Handmade Greeting cards for all occasions,
& Bingo
See you there!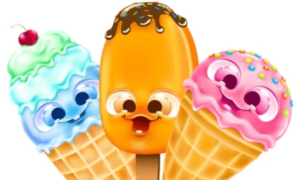 Please note
There will not be a August coffee morning.