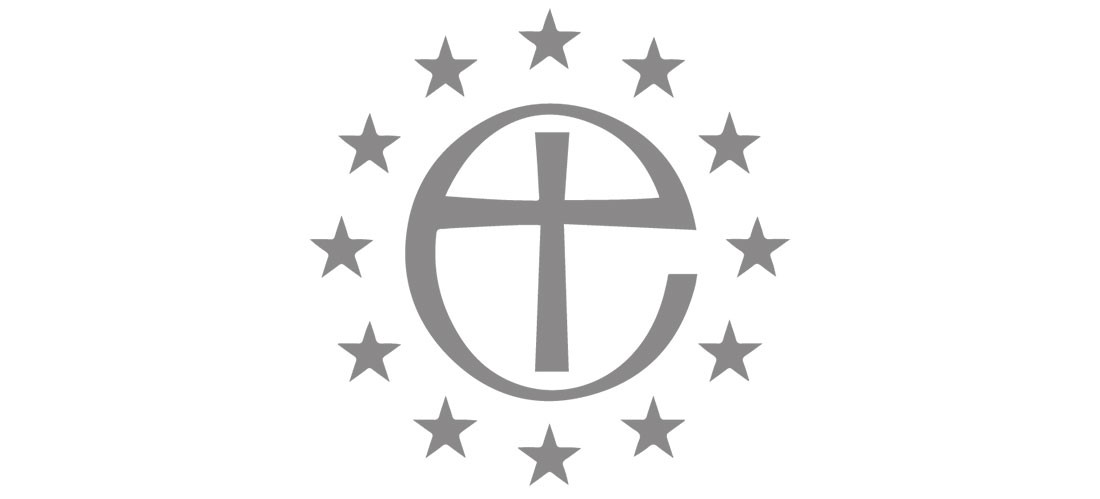 Canon Leonard Doolan 
Even the most casual observer of events on the world stage must realize that, in rather biblical language, 'the nations are in uproar'. For months now we have seen the deep discontent of the people of Hong Kong spilling out on to the streets of the city. In South America a number of political leaders have fallen from favour recently. In the city of Nazaria in Iraq there are many deaths of civilians as the Iraqi people react to corruption in high places and the lack of jobs, opportunities, and a future. Europe is not without its problems either. President Macron has declared NATO as brain dead. France had it yellow vest protests for weeks – and Spain and Italy have social problems; the cohesion of the European Union is shaky as we enter a period of change in its senior bureaucrats; and then of course there is BREXIT and the parliamentary paralysis this has created in the 'mother of parliaments'.
I think we can say that we are not living in contented times. What might be the cause of this malaise? What underlies the fracturing of societies and alliances? Why are trade deals, closer monetary union, political integration, bureaucratic standardisation  from Brussels why are these not managing to bring cohesion? What is it that is missing?