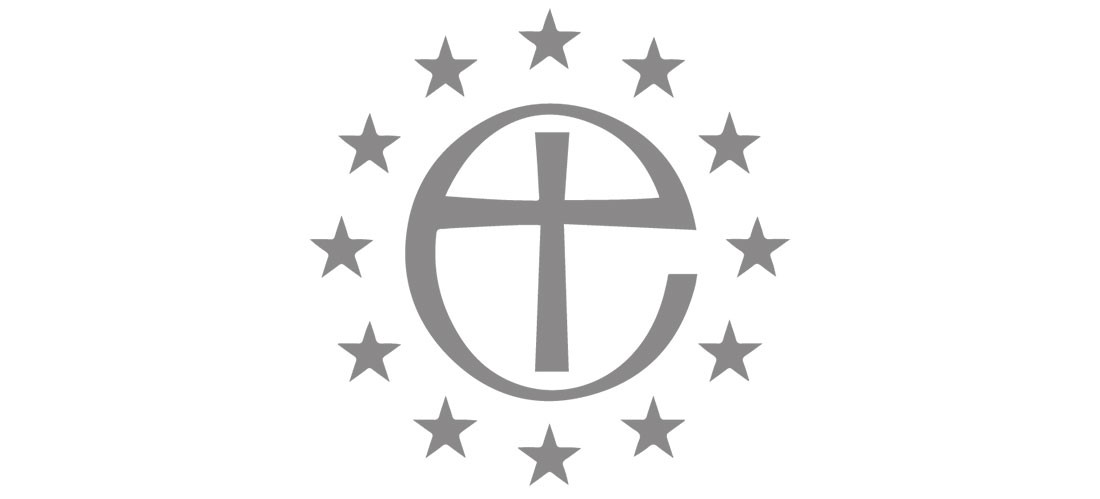 Revd. Canon Leonard Doolan
I chose the first reading from the Acts of the Apostles for purely pragmatic reasons. It mentions Crete which connects the island to the journey of the great apostle St. Paul on his way to Rome which would his place of martyrdom.
The second reading tells of St. John's version of what we would otherwise call Pentecost – it his powerful statement of the risen Jesus Christ outpouring the Holy Spirit on his disciples.
By the end of this sermon I hope to have joined up these two rather disparate readings.
If you were here for the liturgy on the Feast of Pentecost this last May, you would have heard a sermon from me about authentic witness. 'If it looks like a duck, quacks like a duck, and walks like a duck, then it is a duck'. An authentic description.  I further added, just to complicate things, what sounded to be an octopus (χταποδι), but I was actually describing bag-pipes (γκαιδα). Try playing a Scottish reel on an octopus, or eating a little dish of marinated bagpipe!