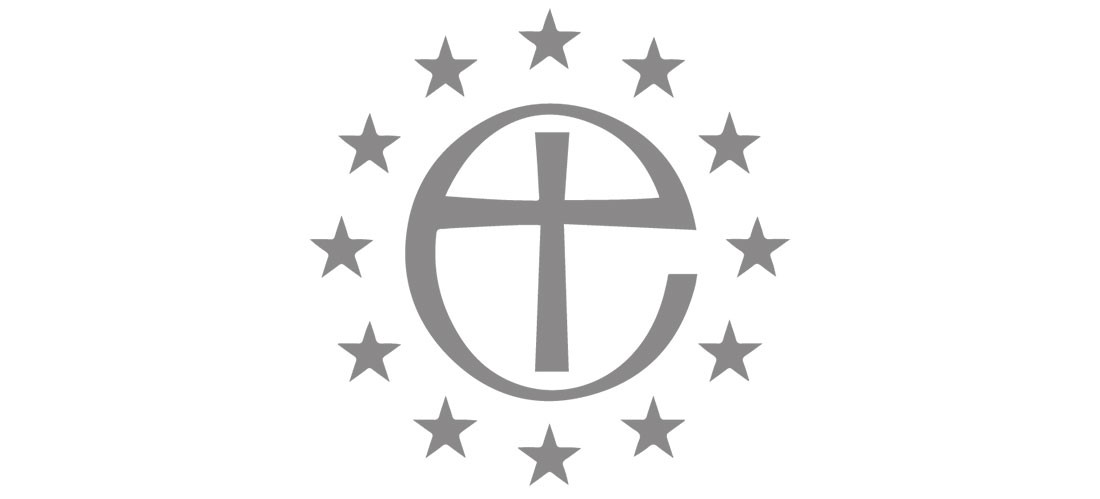 Revd. Canon Leonard Doolan
One of the paintings of the western artist Lucas Cranach the Elder famously shows Adam and Eve in the garden of paradise. The painting dates from 1528 and is now housed in the Uffizi Gallery in Florence, but originally it was an altar panel.
The picture shows an apple tree, Adam to one side Eve to the other. Around them are animals and birds all contentedly mingling about, even though there are deer, a wild boar, birds, and maybe not surprisingly a lion and a lamb; A scene of blissful co-existence and interdependence.