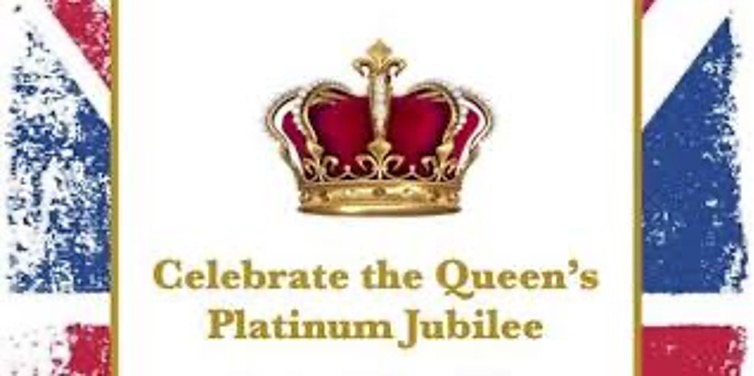 Our Summer Jubilee Bazaar
Come to our Summer Jubilee Bazaar in the grounds of St Paul's Anglican Church Athens, on Saturday 4th June between 10.00 – 16.00 hrs. Browse our many stalls including Books, Bric-a-Brac, Clothes, Cakes & Jewellery, Nearly New Clothes and lots more.
Enjoy a Cream Tea and wash it all down with a glass of Pimms. Come along, meet friends, have a bite to eat, a drink and a chat!
We will be accepting donations of new and nearly new goods during the week before the bazaar and if you have any queries please contact one of the stallholders below:
EVERYONE WELCOME!