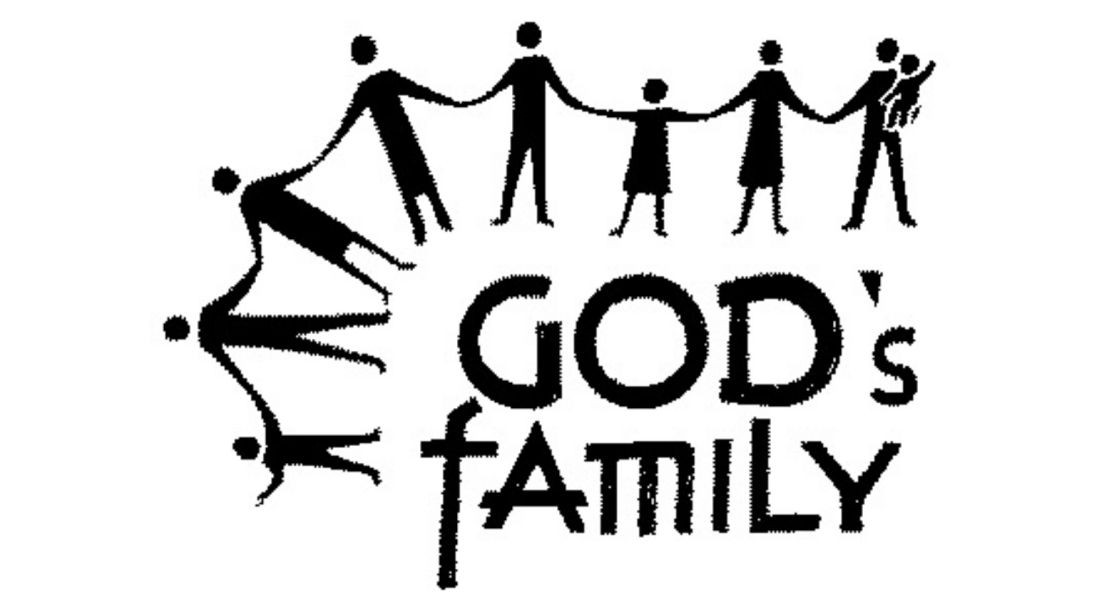 St Paul's Athens
We have permission from our bishop to follow the Greek calendar date for Easter (this year only) so today is Lent 3. Καλή Σαρακοστή.  After the worship we can have a short chat together.
The Sunday worship login is the same for April 18th, THEN IT WILL CHANGE. There will be a NEW link including Palm Sunday through Holy Week and Easter Sunday. This will be for 10.00hrs.  Always double check for information on our website.
Fr. Leonard will lead the worship today, and preach. Deacon Christine will assist.  Christina Antoniadou is playing the keyboard. Please see 'Chat' on the day, to see the pieces Christina is playing.
Priest:         Blessed be the Kingdom of God, Father, Son, and Holy Spirit.
All:              Now and forever.
Priest:         Grace, mercy and peace from God our Father and the Lord Jesus Christ be with you.
All:              and also with you.
There will now be a minute's silence to remember HRH the Duke of Edinburgh.  After this we will sing a verseof the National Anthem.
God save our gracious Queen
Long live our noble Queen,
God save the Queen:
Send her victorious
Happy and glorious
Long to reign over us:
God save the Queen.
1 Be thou my vision, O Lord of my heart;                                       (tune  Slane)
naught be all else to me, save that thou art.
Thou my best thought, by day or by night,
waking or sleeping, thy presence my light.
2 Be thou my wisdom, be thou my true word;
I ever with thee, and thou with me, Lord.
Born of thy love, thy child may I be,
thou in me dwelling and I one with thee.
3 Be thou my buckler, my sword for the fight.
Be thou my dignity, thou my delight,
thou my soul's shelter, thou my high tow'r.
Raise thou me heav'nward, O Pow'r of my pow'r.
4 Riches I heed not, nor vain empty praise;
thou mine inheritance, now and always.
Thou and thou only, first in my heart,
Ruler of heaven, my treasure thou art.
5 High King of heaven, when vict'ry is won
may I reach to heaven's joys, O bright heaven's Sun!
Heart of my heart, whatever befall,
still be my vision, O Ruler of all.