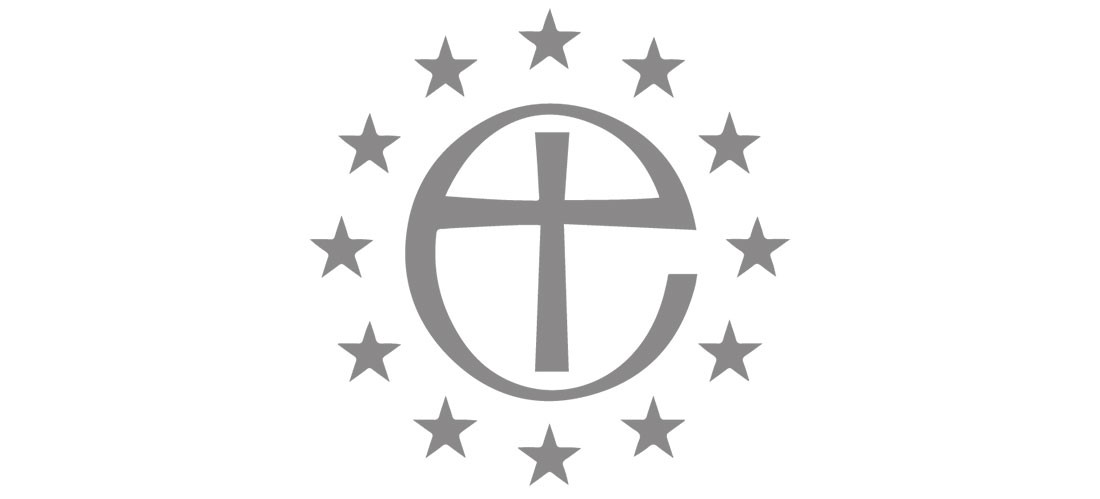 Harvest Sermon preached at Patras Church –  15th October 2017
I have not been in the Peloponnese since 1978. I sailed by ferry from  Italy to Patras, and then on to Athens for three weeks study at the British School (of Archaology and Topography). From the School we visited Mycenae, Epidavros, Olympia and Korinth. So after such a long time it is good to be back.
There is a legend, of course, about a monk called St. Regulus, who visited Patras and took possession of some of the bones of St. Andrew and transported them to the east coast of Scotland, giving the name to the town and later the University of St. Andrews. This year the university celebrates its 600th anniversary, and it was my first university. So some little connections!