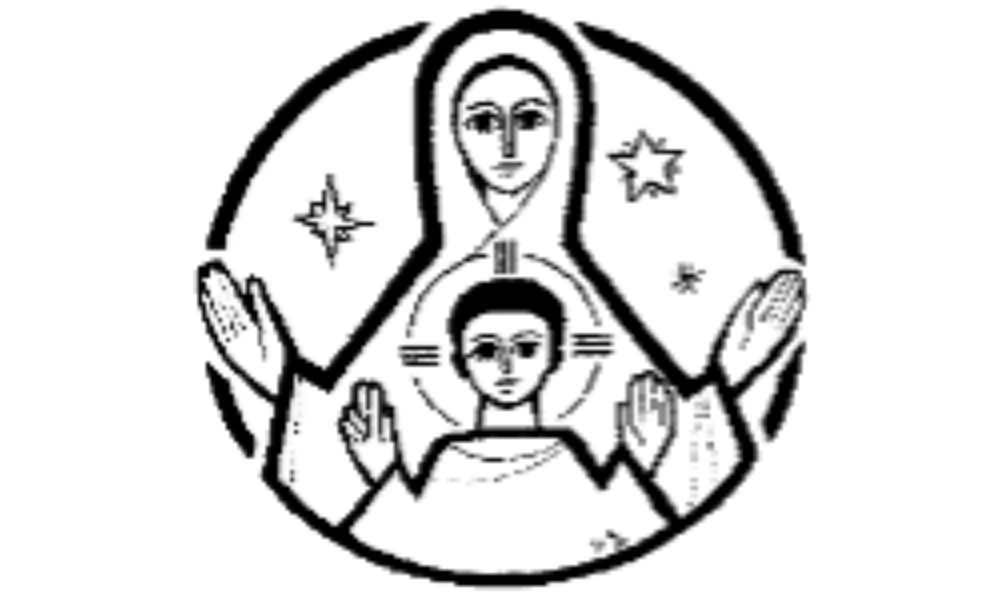 Anglican Church in Greece – St Paul's Athens
Fr. Leonard will lead the worship and preach. The deacon is Deacon Christine.   Before our worship begins the organ will play.
Opening Hymn: 185   (tune Abbot's Leigh)
Priest:                Blessed be the kingdom of God.
All:                     Now and for ever. 
Priest:                The Lord be with you
All:                      and also with you
Priest:                Hail Mary, full of grace, the Lord is with you. Blessed are you among women
and blessed is the fruit of your womb, Jesus.
All:                      Holy Mary, Mother of God, pray for us sinners now and at the hour of
                            our death.
The deacon invites us into a short time of silence and stillness
All:        Most merciful God, Father of our Lord Jesus Christ, we confess that we have sinned in thought, word and deed. We have not loved you with our whole heart. We have not loved our neighbours as ourselves. In your mercy forgive what we have been, help us to amend what we are, and direct what we shall be: that we may do justly, love mercy, and walk humbly with you, our God. Amen.
Priest:   Almighty God, who forgives all those who truly repent, have mercy upon you, pardon and deliver you from all your sins, confirm and strengthen you in all goodness,  and keep you in life eternal, through Jesus Christ our Lord .   Amen.
Gloria:  Glory in the highest to the God of heavens:
              Peace to all your people through the earth be given.
              Mighty God and Father, thanks and praise we bring,
              Singing Alleluia! To the heavenly King.
              Jesus Christ is risen, God the Father's Son;
              With the Holy Spirit, you are Lord alone.
              Lamb once killed for sinners, all our guilt to bear,
              Show us now your mercy, now receive our prayer
             Christ the world's true Saviour, high and holy one,
              Seated now and reigning from your Father's throne:
              Lord and God, we praise you! Highest heaven adores:
              In the Father's glory, all the praise be yours!