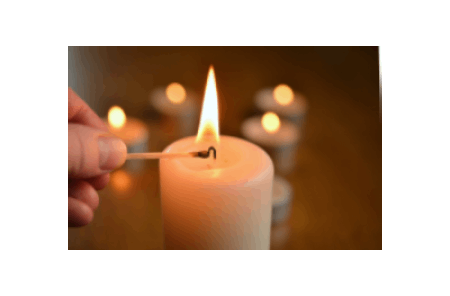 Zoom login for Night Prayer in Advent
Fr Leonard is inviting everyone to join him in Night Prayer each evening in Advent – 1st – 23rd December, at 9.00pm – 21.0 hrs.  Please have available a candle to light during the service.  Please follow the link below for access to the Zoom service.  Please encourage friends and relations to join with us in this season of preparation and expectation.
Leonard Doolan is inviting you to a scheduled Zoom meeting.
Join Zoom Meeting
https://us02web.zoom.us/j/85222931221?pwd=QmdkWW4xaytYcWlKM3VZdlp0aUxSZz09
 Meeting ID: 852 2293 1221
Passcode: 3jNShp
Topic: Night Prayer
Time: Dec 1, 2020 09:00 PM Athens
        Every day, until Dec 23, 2020, 23 occurrence(s)
        Dec 1, 2020 09:00 PM
        Dec 2, 2020 09:00 PM
        Dec 3, 2020 09:00 PM
        Dec 4, 2020 09:00 PM
        Dec 5, 2020 09:00 PM
        Dec 6, 2020 09:00 PM
        Dec 7, 2020 09:00 PM
        Dec 8, 2020 09:00 PM
        Dec 9, 2020 09:00 PM
        Dec 10, 2020 09:00 PM
        Dec 11, 2020 09:00 PM
        Dec 12, 2020 09:00 PM
        Dec 13, 2020 09:00 PM
        Dec 14, 2020 09:00 PM
        Dec 15, 2020 09:00 PM
        Dec 16, 2020 09:00 PM
        Dec 17, 2020 09:00 PM
        Dec 18, 2020 09:00 PM
        Dec 19, 2020 09:00 PM
        Dec 20, 2020 09:00 PM
        Dec 21, 2020 09:00 PM
        Dec 22, 2020 09:00 PM
        Dec 23, 2020 09:00 PM