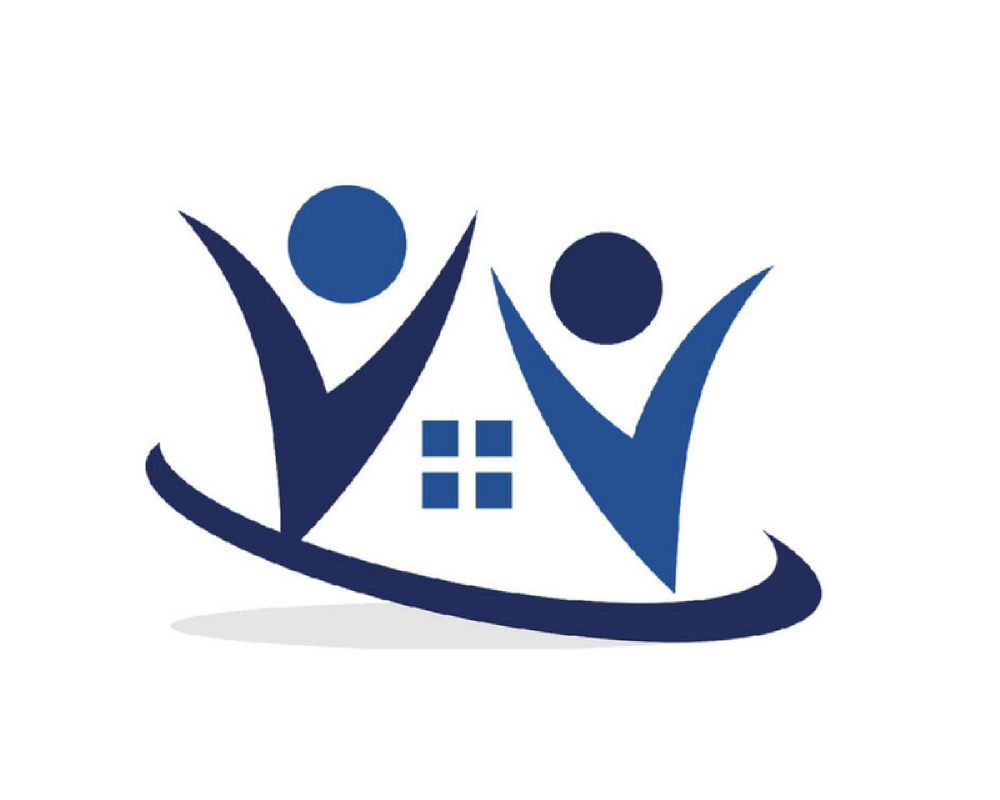 On the 2nd Wednesday of January 2019, Community Connect Athens met for the first time in 2019 to wish everyone a Happy New Year and to cut the Vassilopitta.
There were warm sausage rolls and other cakes to munch on with our coffee prior to the cutting of the Vassilopitta.  Fr James said a short prayer and blessed the cake and the children blew out the candle!
For those of you who live outside Greece, the Vassilopitta is a large cake in which the bakers have placed a "gold" coin.  When the cake is cut, whoever gets the coin in their slice of cake is purported to have Good Luck all year round!