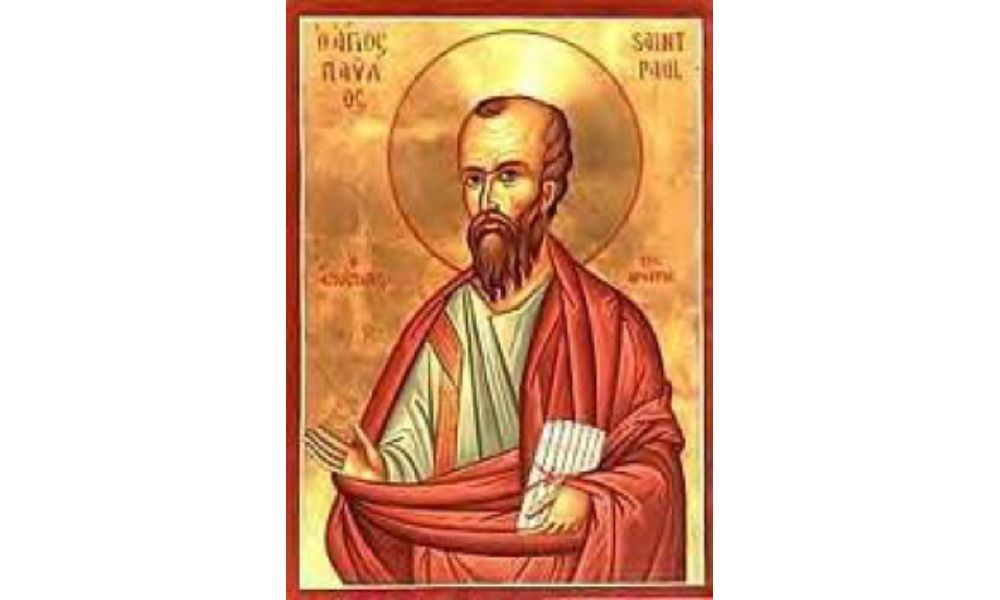 +Both morning and evening begin with:
Blessed be God, Father, Son and Holy  Spirit. Amen.
 +Morning only:
Come, let us sing to the Lord:
Let us shout for joy to the rock of our salvation.
Let us come before his presence with thanksgiving:
And raise a loud shout to him with psalms.
For  the Lord God is a great God:
And a great King above all  gods.
In his hands are the depths of the earth;
And the heights of the hills are his also.
The sea is his for he made it;
And his hands have moulded the dry land.
Come, let us bow down and bend the knee;
And kneel before the Lord our Maker.
For he is our God, and we are the people of his pasture
And  the sheep of his hand.
+Evening only:
Behold now, bless the Lord,
All you servants of the Lord;
You that stand by night in the house of the Lord.
Lift up your hands in the holy place
And bless the Lord:
The Lord who made heaven and earth
Bless you out of Zion.