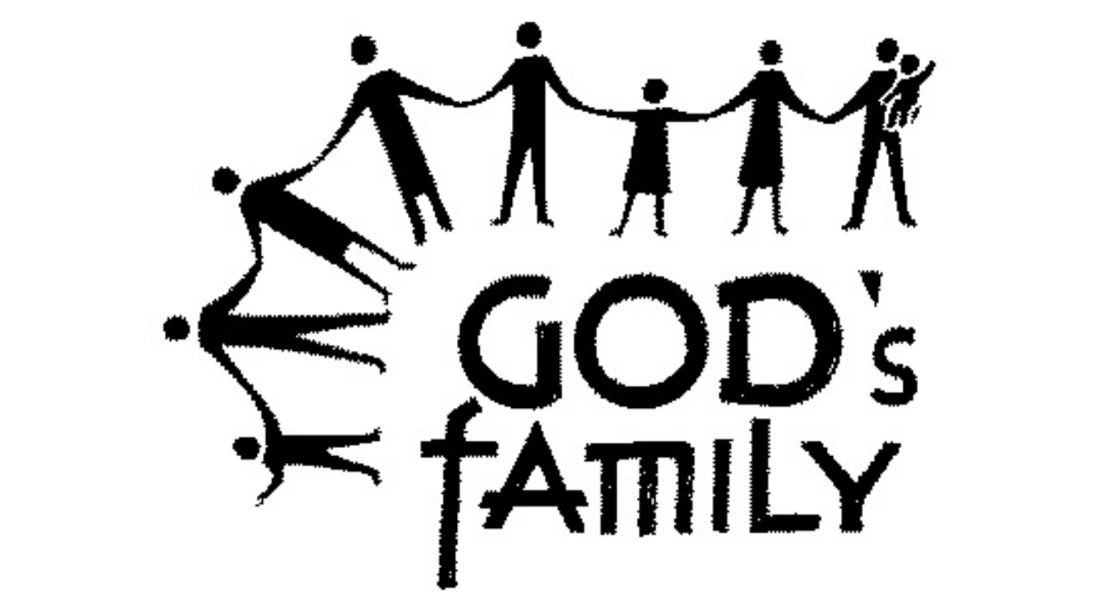 St Paul's Athens
We have permission from our bishop to follow the Greek calendar date for Easter (this year only) so today is Lent 1. Καλή Σαρακοστή. After the worship we can have a short chat together.
The Sunday worship login remains the same until the end of April. Always double check for information on our website. This year we are aligned to the Greek Orthodox date for Easter.
Fr. Leonard will lead the worship today and Deacon Christine is the preacher. Christina Antoniadou is playing the keyboard. Please see 'Chat' on the day, to see the pieces Christina is playing. Clary Read will sing the John Rutter version of the blessing at the close of our worship. The Annual Meeting will take place online at 13.00. ALL papers for the meeting are on the website.
Priest:     Blessed be the Kingdom of God, Father, Son, and Holy Spirit.
All:          Now and for ever.
Priest:     Grace, mercy and peace from God our Father and the Lord Jesus Christ be with you.
All:           and also with you.
1 Now is the healing time decreed           (tune Gonfalon Royal)
For sins of heart and word and deed,
When we in humble fear record
The wrong that we have done the Lord
2 Who, always merciful and good,
Has borne so long our wayward mood,
Nor cut us off unsparingly
In our so great iniquity.
3 Therefore with fasting and with prayer,
Our secret sorrow we declare,
With all good striving seek his face,
And lowly-hearted plead for grace.
4 Cleanse us, O Lord, from every stain,
Help us the gifts of grace to gain,
Till with the angels, linked in love,
Joyful we tread thy courts above.
5 We pray thee, holy Trinity,
One God, unchanging Unity,
That we from this our abstinence
May reap the fruits of penitence. Amen.