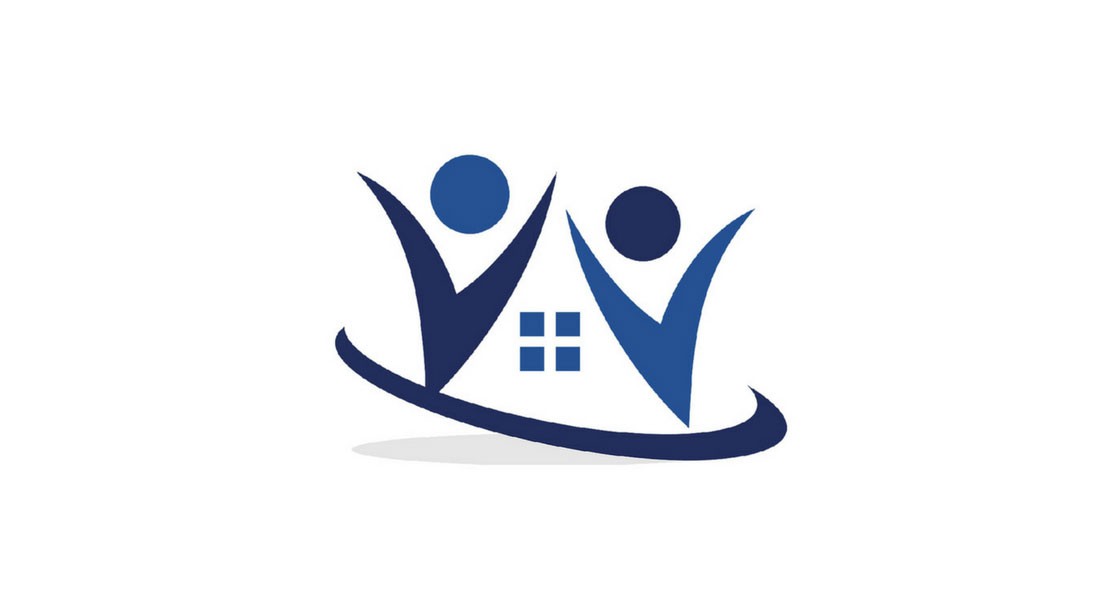 Central Athens (close to Syntagma Square and its metro station)
On the second Wednesday of each month from 11.00am until 1.00pm Community Connect  Coffee morning. Coffee and refreshments are available, as well as English books, cards, jams, second-hand clothing and other items for sale. Everyone is welcome. There is no agenda; it is just an opportunity to chat, make friends, catch up with news, share information – all over a cup of coffee.
This month it will take place in the Church Garden, information about future coffee Mornings will be posted on our website and Social Media pages.
For more information, please ring (+30) 210 721 4906.