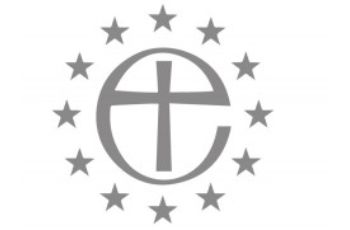 Fr Leonard Doolan – St Paul's Athens
Lent 2021.  Readings: Romans 4, 13-end; Mark 8, 31-end
We begin by recognizing a few current factors. First of all, congratulations to the Greek nation and people on the 200th Anniversary of Independence from Ottoman rule. Καλή Επανάσταση – Happy Revolution. I notice that part of that second word 'epanastasi' incorporates the word Greek uses for  resurrection.
We note also that in the Latin, or Western Calendar, today is Palm Sunday, the first day of Holy Week – even though Anglicans in Greece are observing the Orthodox date for this year only, so our Holy Week is some time off yet.
Thirdly we offer our prayerful solidarity with our Jewish friends, in particular the Jewish Community here in Athens. This week is the Passover Week. The Chief Rabbi, Gabriel Negron, preached in St. Paul's Church in January 2020, and he preached so well, and was so popular that I will make sure he does NOT get a second invitation! I spoke with him last week, and he reminded me that we have an outstanding invitation for me to preach at the Athens Synagogue, and that we agreed our congregation would have a visit to the Synagogue when the lifting of restrictions will permit it.  Kosher and joyous Passover.