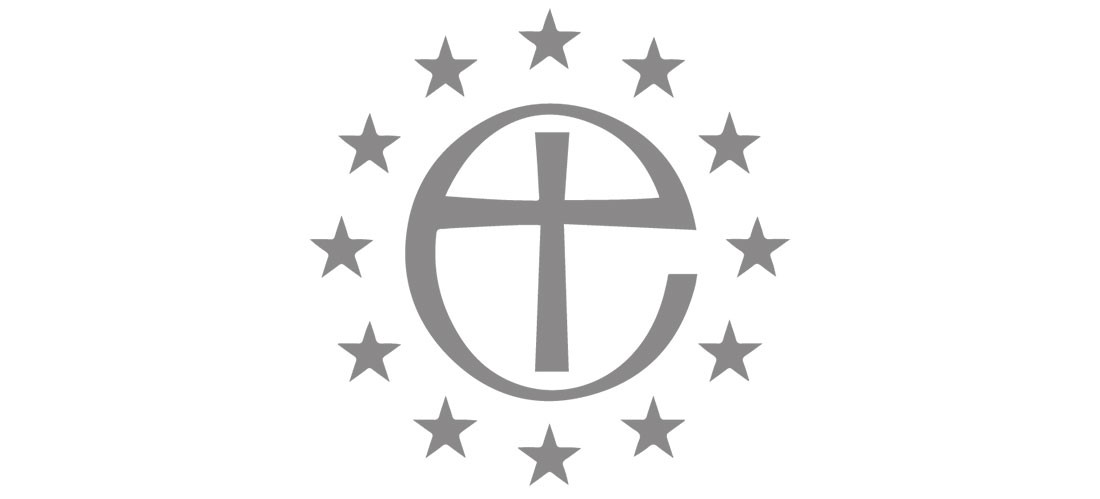 Reader Sherry Angelis – St Paul's Athens
We have spoken about quite a few parables and have learned so much.  As you may recall, this truly happened when we peeled back the multiple layers of our Lord's stories.
I have often read through the Bible and was always very relieved when I did not have to preach on the parable concerning the dishonest manager!  What were the odds of it showing up at all since it is only found in Luke?
Nevertheless, my turn has finally come and the only way we can make sense of this one is to start peeling!     But before we do, let's get a bit of background and take a quick look at the passage itself to see what it seems to tell us.
There is a rich man who has a manager – such a situation would have been a common one in Palestine, where there were many large estates owned by absentee landlords and administered by their managers.    Some of the manager's duties would include the right to rent out land to tenant-farmers and make loans.