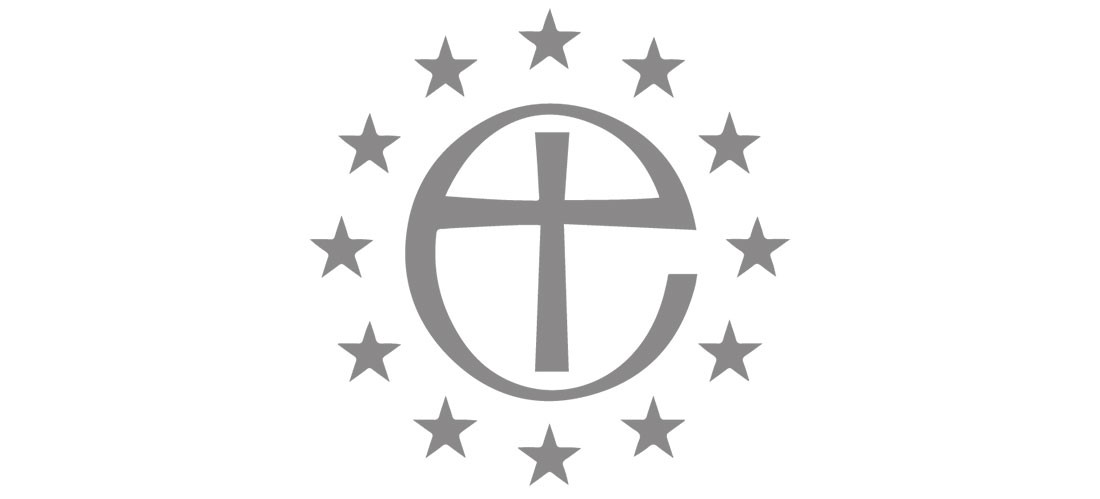 Canon L W Doolan   St. Paul's Athens
It is St. Matthew alone who records the journey of the Magi to the city of Bethlehem, and to the very stable where Jesus lay.
We refer to this as the Epiphany. This we generally translate as 'manifestation' or in more contemporary language 'revelation.' I don't need to tell most of you here that comes from the verb phanerono. Most of the ladies here will know what a diaphanous frock is, and cling film is a diaphanis membrana. This sounds so much better than cling-film!
In terms of today's feast, through the arrival of the Magi to the stable in Bethlehem, we are celebrating the revelation of the glory of God in Jesus to the non-Hebrew speaking world, that is, to the gentiles. St. Matthew is making it clear that the birth of Jesus has an impact on Jew and Gentile alike – it is a universal event, a truly catholic revelation of God to his entire creation.
This Epiphany has been the subject of much interest, in situations like quizzes. For example, 'name the three wise men'. We all know that traditionally they are called Caspar, Melchior and Balthazar.
How many Wise Men were there? We all know the Quiz answer is that we don't know, as St. Matthew mentions only three gifts, gold, frankincense and myrrh, without revealing the number of Wise Men who brought the gifts.