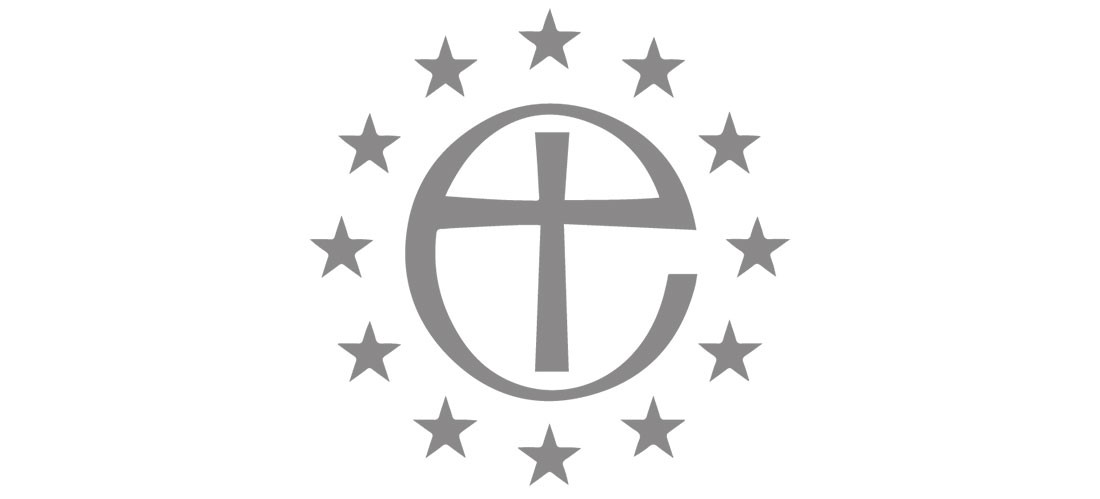 Reader Sherry Angelis  – St Paul's Athens
What a glorious week this is, as we celebrate the miraculous birth of the Messiah  –  our Lord and Savior Jesus Christ.  We come to realize that because of this new born Infant in Bethlehem, Heaven and Earth have been brought to overlap once and for all.  The place where God's space and our space intersect and interlock is in Jesus.
Keeping this most precious Child with us awhile longer, let's take a deeper look at the Infancy narrative in the Gospel according to the Apostle Matthew.  The Evangelist is writing for his fellow Jews in order to present Jesus  as the long-awaited Messiah – the Son of David.
In his Gospel,  more than any other, is found the link between the Old Testament and the New, the old Israel and the new world-wide Church of people.
So true are the words, "Novum in Vetere latet, Vetus in Novo patet."   "The New Testament is hidden in the Old, and the Old becomes visible in the New."
We soon discover how insightful Matthew is as he illustrates the way God has prepared for the arrival of His own Son within the history of Israel.  The author continually appropriates the Old Testament language in the interest of amplifying the New.  He is proving, step by step that Jesus fulfills the prophetic messianic hopes and expectations of the people of God.
Writing in this manner, Matthew also helps relate the story of Israel to the Gentiles,     thus familiarizing them with the background of Jesus the Christ.  They learn that this is not the first time the God of Abraham, Isaac, and Jacob has acted in the world for His people.