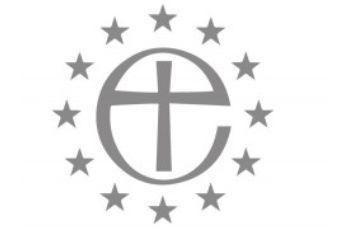 Revd Canon Leonard Doolan
'How shall we sing the Lord's song: in a strange land?'
Across the world the year 2020 will be remembered for the devastating effect of the pandemic. Hundreds of thousands of lives have been lost, over a million people affected. Those near to death have had to pass from this life without the nearby comfort of family and loved ones; health services have had to deal with unimaginable numbers of sick people. From global companies to small corner shops businesses have been brought to the very brink of financial viability. For some countries, such as Greece, the reliance on tourism has been shown to be too fragile a dependency for a national economy. Let's pray that the need to kick start tourism is not done at the expense of human health.
As the pandemic is global, so are its consequences in every aspect of life. St. Paul's Anglican Church in Athens has not escaped the devastating consequences of the virus.
The income from our core congregation alone is nowhere near enough to maintain our church and ministry year by year, though we are grateful for continued generosity from our membership.
We have a dependency on income from hiring out the church for concerts and cultural events. Our monthly patterns of Coffee Mornings and Quiz Nights provide lovely opportunities for social gathering for church members and friends but are also essential sources of income. Our Spring and Christmas Bazaars are fundamental to our financial health every year. Our dependency on income from all of these has proved to be our highest risk, our greatest liability. Longer term, radical changes will be needed to ensure we survive and thrive.
2020 will be a financial catastrophe for us. 2020 will be a catastrophe for so many millions of people – but also for us. We will remember 2020 as a disaster at so many levels.