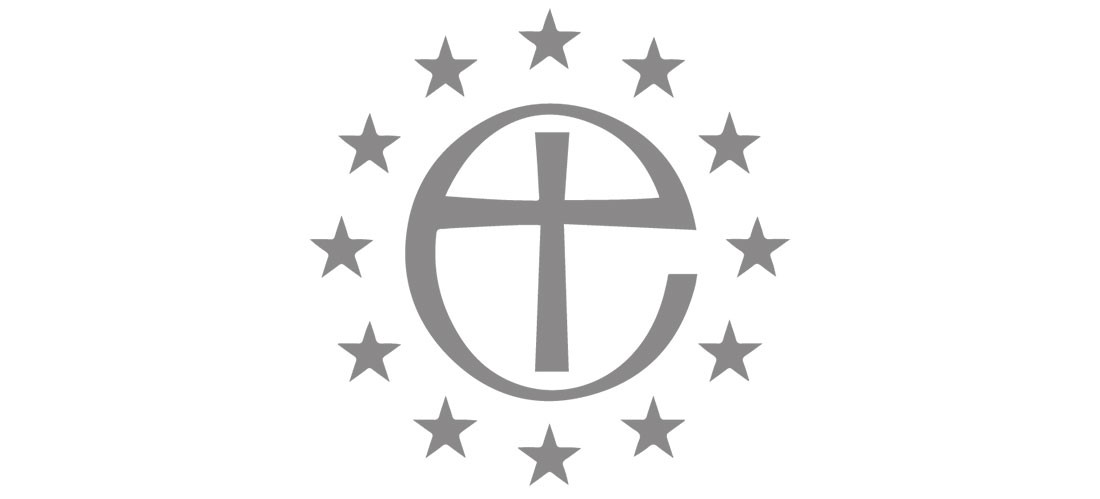 Revd. Canon Leonard Doolan
In today's gospel we hear again the word 'abide'. Christ invites us to abide in him, to inhabit him, by keeping the law of love – love for God and love for one another. Last week the same word was used, when Christ offers us the image of the vine. It is a glorious image, so I would like to 'abide' with this week also.
Just after we celebrated the Orthodox Easter Lynne and I had a few day's holiday in Santorini. It is, as you will know, a spectacular geological phenomenon, being formed into what is referred to as the Kaldera, and it is the result of a volcanic eruption. As the volcano erupted the earth imploded, creating a vast new area for the waters of the Aegean to flow into and fill. It is thought that the tsunami that followed was enough to wipe out the Minoan civilization in Crete, and there is some suggestion that the water as it was pulled into filling this new vast area may have caused the waters to recess in the Red Sea, thus allowing dry land for a short time that allowed Moses and the Hebrew people to cross. The story of the undersea city of Atlantis which was destroyed  by the volcanic eruption also comes from here.