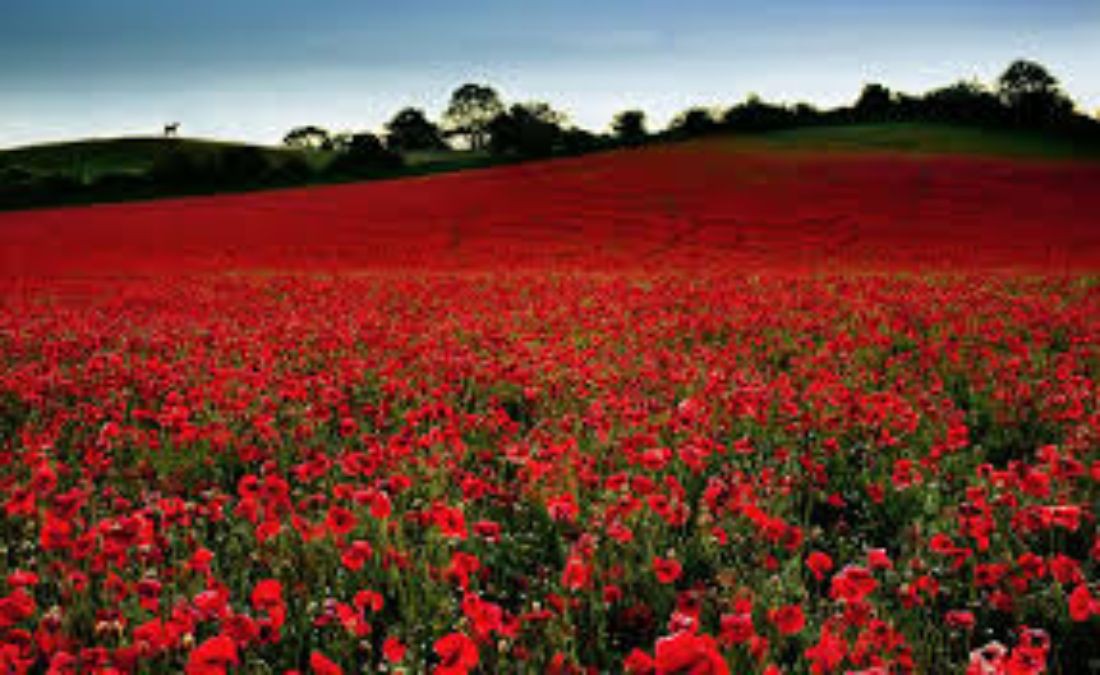 Revd. Canon Leonard Doolan
In a railway carriage that belonged to Marshal Ferdinand Foch, Supreme commander of the Allied forces, in the Forest of Compiegne in France the Armistice agreement was signed. The senior British representative was Sir Rosslyn Wemyss.
After millions of deaths, on all sides of this so called 'war to end all wars', it was signed at 11.00hrs, on the 11th day of the 11th month. It is a poignant moment, and it is right that this occasion should be so solemnly marked in so many parts of the world, not least in the United Kingdom, the Commonwealth, and right here where we are.
Hostilities may have ceased at that historic moment, but we know that it was not the war to end all wars. There may have been a naivete among those who claimed it, however the aspiration that there should be no more human carnage on this scale is entirely understandable. How can we make any sense out of the mass slaughter of European, African, antipodean lives on European soil, fighting European battles?