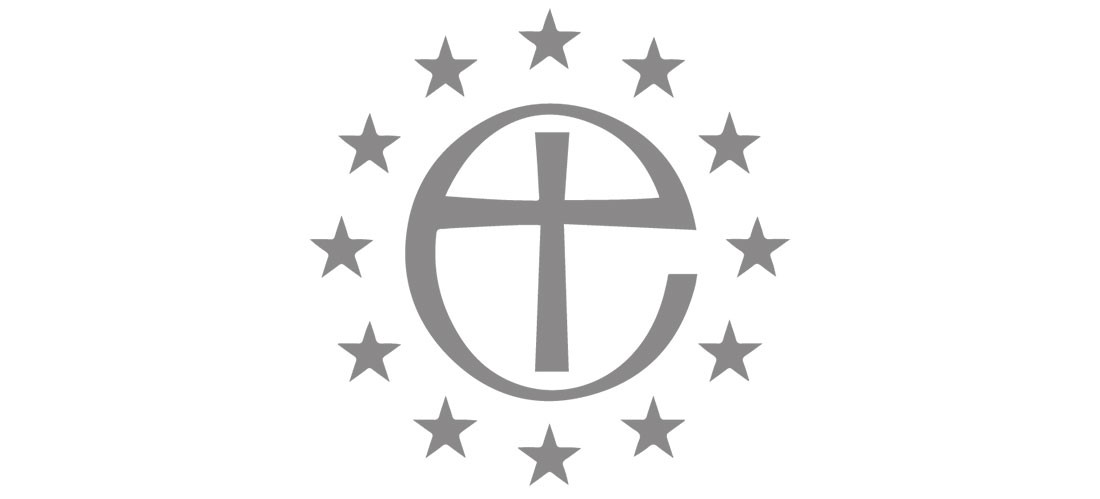 Revd. Canon Leonard Doolan
Over the next few weeks I will be offering 5 sermons based on the Liturgy – that weekly offering of the church in which so much of God's glory in Christ, and in us, is celebrated.
Each week the subject will be preceded by the word 'sacrament'. I am using this word in its loosest sense because I do not want to confuse what we are doing with the 7 formally recognized Sacraments of the church.
However I am working with the basic meaning of 'sacrament', namely 'the outward visible sign of a hidden invisible grace'. In other words, a mystery revealed.
Today we start at the beginning – a very good place to start – by thinking of the Sacrament of Gathering, as it is when we are gathered together we begin our worship.
When we gather together we are the church of God. The New Testament word for this is ekklesia – normally translated as 'church'. The Greek speakers here will know that this word comes from the Greek verb 'to call' or 'to invite'.
The New Testament has a number of descriptions or metaphors for the church, mostly provided in the Letters of Paul, but also in other bits of NT literature. We should note, however, that this word 'ekklesia' is not a word found frequently in the four gospels. Indeed Our Lord uses it only once – when he tells the Apostle Peter that he will be the foundation, the Rock.