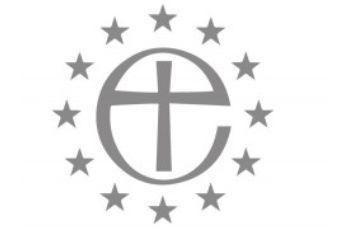 Sermon written by Reader Sherry Angelis – St Paul's Athens
           Throughout our Lord's ministry, the Pharisees never cease being a problem.    One of the most annoying things is their persistent questioning of Jesus.   Almost every time they ask Him a question, our Lord answers so wisely that it makes them appear totally incompetent!  After these question sessions, Jesus often just walks away. 
              In the 2 verses before our Reading, Jesus has learned that the Pharisees believe He, supposedly, is baptizing more disciples than John.  It is very obvious that the Pharisees are jealous of the popularity of Christ's new movement.  Our Lord foresees a storm of controversy rapidly approaching.  At this point, with such chaos around Him, it will certainly be a great distraction from His true mission.  The best thing He and His disciples can do is to get away from Judea.  Jesus decides they should go to Galilee.
             So why does Jesus decide to go through Samaria when there is another way?  After all, the mixture of similarity and difference has led to a mutual loathing and enmity between the Jews and the Samaritans for centuries, thus Jews have avoided the area.  I believe there are 2 possible answers to this question. 
             The first, is a geographical consideration.  It is much easier and faster to go that way.  The second, as we read the story, there seems to be a divine one also.   Something is going to happen in Samaria – maybe even something miraculous!