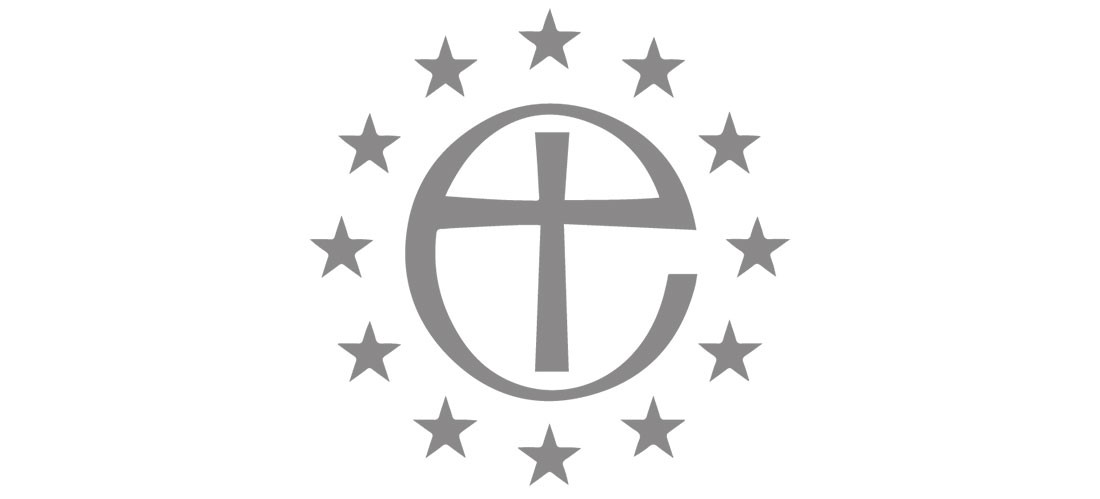 Sermon preached at St. Paul's Athens by the Revd. Canon Leonard Doolan.
There is a well-known idiom, 'you reap what you sow'. It will be known by almost everyone, but not everyone knows that it comes from the pen of St. Paul. Not only is it important to Paul, he even mentions that he has written it in his own hand – and that it is in large letters! It is thought that St. Paul had some type of eye sight problems, so his hand writing would betray this.
A slight digression! Part of our holiday was on the island of Syros. In Hermoupoli we visited the Church of the Dormition; a rather fine church. One of the elderly priests happened to be greeting visitors and he pointed us to a picture on the wall of the narthex. Many of the icons and church furnishings in this church were brought by people expelled from Pontus, and each Greek tried to bring something with them from their churches. Some of the icons were sent to for inspection to Athens to be examined by experts.
One of the icons was, not surprisingly, of the Dormition of the Panaghia. Some cleaning work was done, and something rather remarkable was discovered. The icon was signed. The signature was that of Dominikos Theotokopoulos an artist from Crete who went to live and work in Spain, and is better known to us as El Greco. His art is notable for the elongated and sometimes distorted human figures, possibly caused by a stigma, a fault in his sight.
So, the 'boss eyed' St. Paul writes in large letters with his own hand, 'you reap what you sow.' It is a firm lesson for life, and certainly a firm lesson for the life of the church and church members – it is a lesson in gospel sharing and what we call evangelization. You reap what you sow. If a church sows sparsely it will reap sparsely, if a church sows generously it will reap generously.