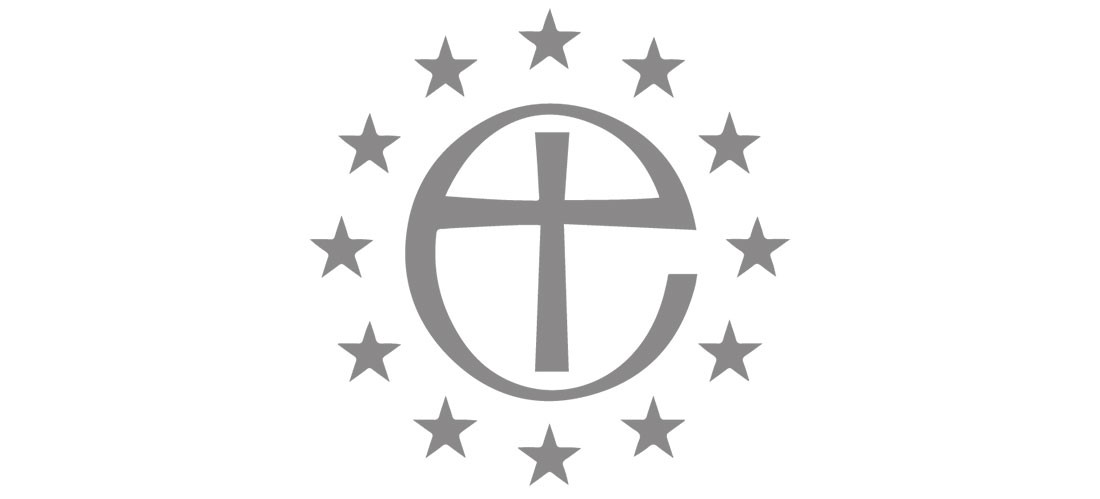 Rev. Canon Leonard Doolan – St Paul's Athens
No woman on earth has ever given birth to anyone as great as John the Baptist. I am a big fan of John the Baptist. However it is not I who grant to John this great accolade of birth, but Christ himself.
The holy scriptures reveal to us glimpses into the life of John, known as the Πρόδρομος , the Forerunner. And yet we are left thirsting for more knowledge of this man. In some ways it is a pity that we refer to him as John the Baptist, as John the Baptizer captures more accurately the dynamism of this character.
It reminds me of the rather pathetic joke: What do John the Baptist and Winnie the Pooh have in common? Only their middle name! (Think about that one).
The gospels build up a picture, though little more than a squint, of John. We know that he has familial connections with Jesus. We use the word cousin. On account of the journey made by Blessed Mary to her 'kinswoman' Elizabeth, to tell her that she is to carry the child of the Holy Spirit, we are reliably informed that Elizabeth was already 6 months into her pregnancy. Thus we know that John is half a year older that Jesus.
John's father and mother are both known to us, and we know that the father, Zechariah, was on duty at the temple when he has his vision that he will have a child with Elizabeth who is to be called, not son of Zechariah, but John. Both John's parents were very elderly when he was conceived. Given Zechariah's duty at the temple we know that he was one of the temple officials, so John would have been brought up familiar with the temple – a factor that will be very significant in his future life.