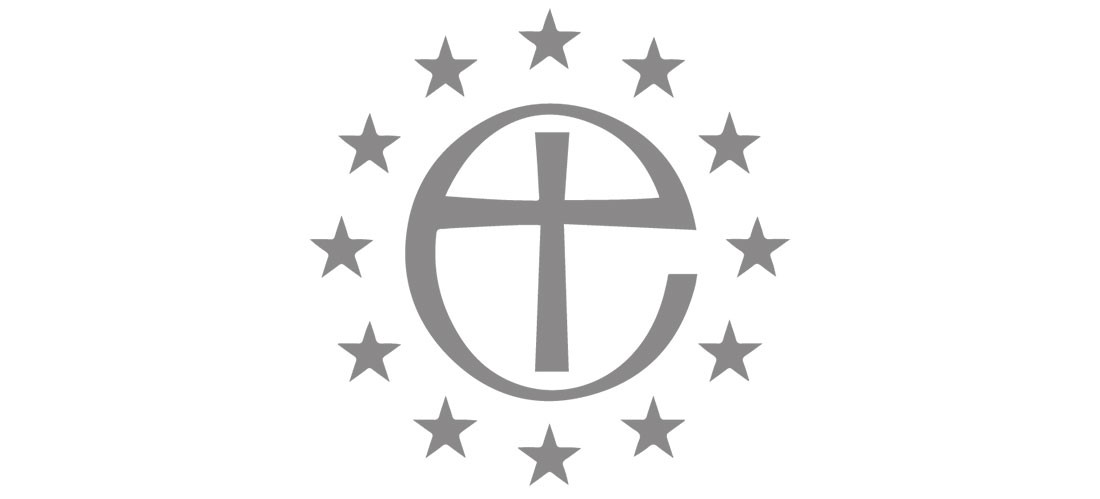 Fr James Harris
We gather today with a particular intention to ask for God's healing.
 The healing power of God is all at once complex to understand, multi-dimensional, wonderful, transformative and mysterious.
 Healing is primarily a work of God the Holy Spirit – the Spirit that brooded over the waters at the moment of Creation; the Spirit that alighted on Jesus at his baptism, that empowered his ministry and teaching and that raised him from the dead; the Spirit that emboldened the disciples and apostles of the early Church; and the same Spirit that enlivens the Church today, that makes Christ real and enables us to call God Father.
The healing work of the Spirit is about straightening out and making right; it is about unfolding and loosening; about unlocking, unblocking and setting free; regenerating, reviving; soothing and embalming.