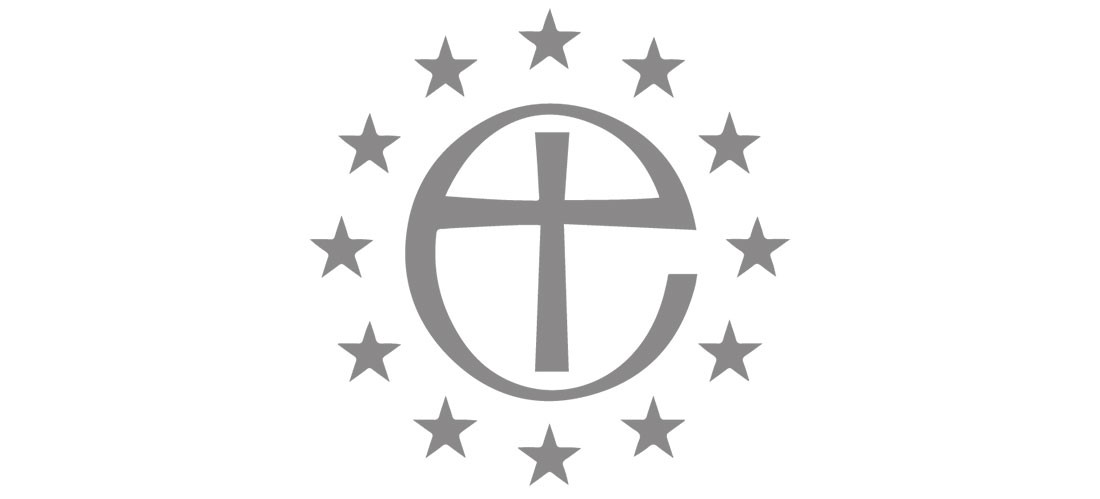 Revd. Canon Leonard Doolan – St Paul's Athens
The feast that we celebrate today is the Baptism of Christ. This event in the life of Christ, the initiation of his earthly ministry, is what the Orthodox celebrated on January 6th, and is known as the theophania.  While in the western tradition the 6th is when we celebrate the epiphany of Christ to the Magi, in the eastern tradition the epiphany of God in Christ's baptism is the dominant event. (Those who follow the old Orthodox calendar, of course, celebrate Christmas on this date, but this cannot concern us today).
All four of the sacred gospels record the baptism of Christ in the river Jordan. The physical act of the baptism was performed by St. John the Baptist, also known as the Prodromos, the Forerunner. This was his normal practice for those whom he called into a new life after repentance. We know that hundreds, if not thousands, went to John to be washed of their sins in the waters of this river. The Orthodox church celebrate St. John the Baptist the day after the Baptism of Christ.
Our Lord goes to John for baptism, and we know that John is humbled by the approach of the one he points to as 'The Lamb of God'. However, in this act of baptism, something far more significant occurs, and it is this that gives this event such a place of honour in our faith and celebrated in our liturgical calendars. As our Lord is baptized, there occurs a full revelation of God in Jesus. In the Hebrew biblical tradition this might be called a manifestation of shekinah – the invisible God made visible and real, the transcendent God made immanent.