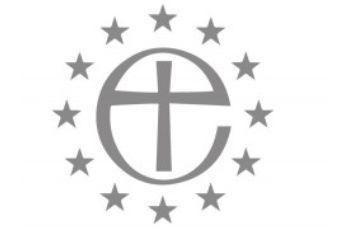 Fr Leonard Doolan – St Paul's Athens
The same coach that drew into the lay-by to let all of our pilgrim group get a panoramic view of the Sea of Galilee had picked us up at Ben Gurian Airport in Tel Aviv. You may recall what I said last week about the Sea of Galilee – if not there are ways you can double check. From the moment we start our visit the official Tourist Ministry guide is offering us much valued information.
We are travelling from Tel Aviv towards Jerusalem. We begin in the flat plains of the Mediterranean coastline and the journey to Jerusalem is all up-hill, because the city is set in the mountains of the Judaean wilderness. Its height is more noticeable on the day we journey to the Dead Sea – such a descent to the lowest point on earth that your ears actually 'pop'.
Anyway, this first journey has some interesting commentary from our guide. 'Look to the right' he says. No much good really because it is night time. 'You can't see what you are looking at because it is dark' stating the obvious! 'To your right is the ancient land of Canaan.' He informs us. This land was occupied by many tribes generally referred to in the bible as the Canaanites. This area of land is also called Syro-Phoenicia where there were cities like Tyre and Sidon.
It was this land to which Moses sent two spies to survey the land to bring back a favourable report. One of the two spies was Caleb, the other was Joshua, the only two people of the original group of the 40 year Exodus, to be allowed to enter this 'promised land'. It was this land of Canaan. Both these characters are shown in the stained glass windows in St. Paul's Church (Athens).