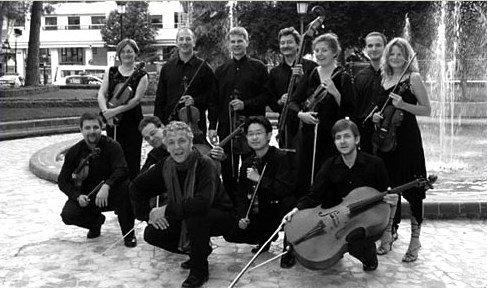 On Tuesday 1st December the Brussels Virtuosi Orchestra, with Vasiliki Karayianni (Soprano) and Nikos Spanatis (counter-tenor), will perform works by Cimarosa, Mozart, Vivaldi and others at St. Paul's Anglican Church, Filellinon 27, Athens (Syntagma Metro).
Performances at 8:00pm and 9:30pm.
Tickets at the door: 12 euros.
For further information, please call: 210 723 4567 or 211 404 8177.