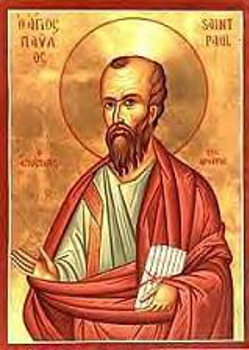 Dear Friends
A date has been fixed for a Christmas Bazaar – Sunday 5th December 2021. Please fix that date in your diaries and planners now.
If you have been in Zappeion recently you will see that Aegli Restaurant is in a very sorry state – closed down and stripped of all fittings. There is no way that the Bazaar can take place as it has for several years now at Aigli. Anyway, to rent that basement space for one day cost €4,000, which is a huge bite into any money that is raised on the day.
Lynn Stavrou has booked the spacious entrance lobby outside the lecture theatre at the War Museum in central Athens. The cost for the day is €600.
Although the area at the war Museum is large, clearly we will not have as many square metres as in previous years, so we will all have to think differently for the Bazaar from now on. Not all the usual stalls will be possible, and not as much space can be given to all the stalls. Flexibility will be the order of the day, but the most exciting thing is that we are planning a Bazaar this year. You will recall that COVID restrictions in 2020 prevented us from having any fund-raising events.
Lynn Stavrou will co-ordinate the stall holders this year.
We are now inviting you to consider if you would be willing to organize your stall again – or offer to help support stall holders in some way. We also need manual help in setting up and clearing away tables, and help with transporting some items from Karneadou 6 to the Museum, and back again at the end of the day.
PLEASE contact Lynn Stavrou about your stall, or Trevor Kamuzonde if you can offer help with furniture moving on the day. Act now at this early stage by indicating that you would like to run a stall, and experience will inform you that it is time to start collecting and preparing for your stall.
COVID restrictions: we will of course be subject to any restrictions that apply to the Museum, and it will be the Museum authorities that decide if the Bazaar proceeds or is cancelled. This will not be a decision made by the Wardens or Fr. Leonard.
Lynn Stavrou
Trevor Kamuzonde
Leonard Doolan                         September 2021