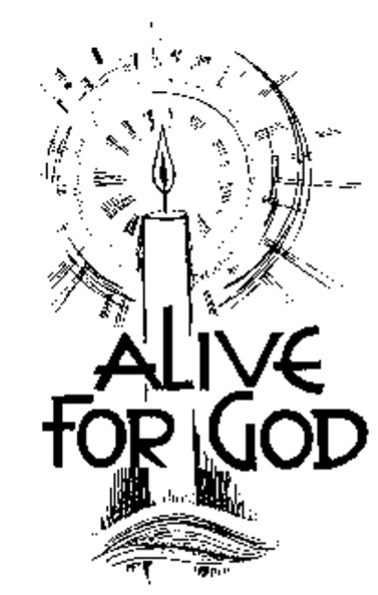 We are following the Orthodox date for Easter this year. Today is the
4th Sunday before Lent. 
Welcome to our worship brought to our homes by Zoom. After the worship we can have a short chat together. The hymns and other shared texts you might know by heart, or you can print out this service, or you may have a hymn book at home, or you may be happy to listen in silence.
The Sunday worship login will remain the same until the end of April. See notices at end of sheet.  
Fr. Leonard will lead the worship today, assisted by Deacon Chris who is the preacher. On the keyboard is Christina Antoniadou. 
Priest:      Grace, mercy and peace from God our Father and the Lord Jesus Christ be with you.
All:           and also with you.
1 Morning has broken
Like the first morning,
Blackbird has spoken
Like the first bird.
Praise for the singing!
Praise for the morning!
Praise for them, springing
Fresh from the Word!
2 Sweet the rain's new fall
Sunlit from Heaven,
Like the first dewfall
On the first grass.
Praise for the sweetness
Of the wet garden,
Sprung in completeness
Where his feet pass.
3 Mine is the sunlight,
Mine is the morning,
Born of the one light
Eden saw play.
Praise with elation,
Praise every morning,
God's re-creation
Of the new day!