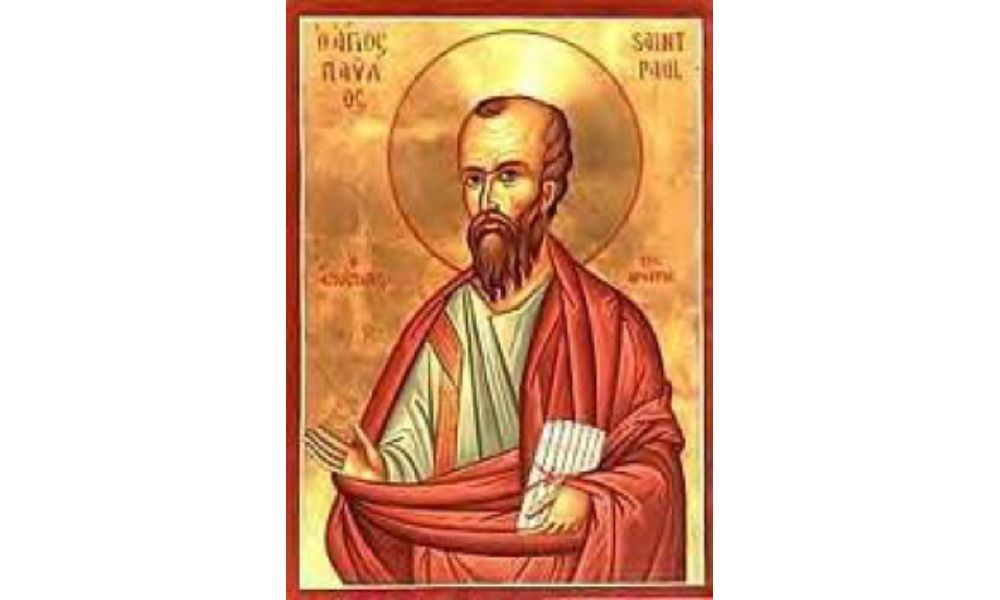 Dear Friends at St. Paul's
This is the third Pastoral Letter I have issued since the lockdowns began back in March 2020. This time some of you will receive it as a voice recording – and my apologies if you receive it in a printed version also.
With Greek Government Covid-19 restrictions in place, we have been blessed compared to most other countries in that we have been permitted to hold public worship since May 17th. After a cautious start we have slowly built up our worship experience again – I am stressing familiarity rather than normality, as we are far from what we knew and loved up until the beginning of March this year.
As I reported before, Zoom has become a familiar feature in the worshipping, praying, and studying life of many in our congregation and with our wider and much cherished group of friends and supporters. Even after we could begin to worship publicly again, we continued to have Zoom Sunday services until the end of June, as well as weekly Evening Prayer, and a weekly bible study. These possibilities have been warmly welcomed and appreciated. I am delighted to say that since the 4th October (St. Francis Day) we can now 'live Zoom' our Liturgy from St. Paul's. The sound is not perfect – we have to negotiate a complex mix of microphones, organ playing and congregational responses and gentle singing. However it is a wonderful way of keeping in touch with the Sunday worship.
These weeks and months of 2020 have been challenging. We are all in one way or another feeling spiritually, emotionally, mentally, and physically 'abused' by this potent virus. It is stretching us and billions of others to their limits, and we are nowhere near resolving its capricious impact on human life. Many are in isolation – either by choice or by imposition. Over a million are sick with the virus, and hundreds of thousands have died.  Many are fearful. Although we have every right to have human responses to this pandemic, as Christians we have to reflect also on the words of Christ, spoken when his fishermen disciples were terrified in the eye of a storm, 'Take heart, it is I; do not be afraid.' (Matthew 14, 27). Sunday 18h October is the Feast of St. Luke – we will include the 'anointing with oil' for healing of body, mind and soul, within our Sunday Liturgy.