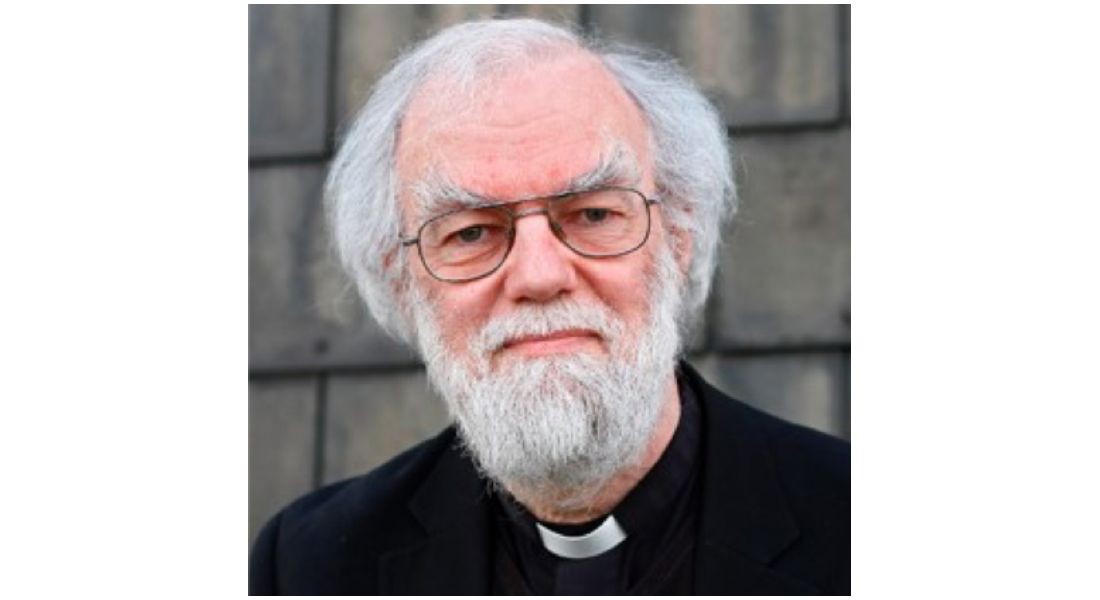 The Rt. Revd. Dr. Rowan Williams, (former Archbishop of Canterbury) is visiting the St. Paul's Anglican Church and Chaplaincy in Athens in May.
Programme:
Sunday 26th  May: Preside and preach at the 10.15 Liturgy followed by garden brunch. Preaching at Choral Evensong 18.30hrs.  All welcome.
Monday 27th May – official engagements including and audience with the Archbishop of Athens and All Greece.
Tuesday 28th May – day of visits to spiritual locations
Tuesday 28th May – open evening event at 20.00hrs at St. Philothea House, Adrianou, Plaka – a dialogue with Metropolitan Gabriel (all welcome to this- there will also be musical entertainment and light refreshments)
Wednesday 29th May 10.00hrs Liturgy at St. Paul's (all welcome) then the rest of the day visiting arranged venues in Athens.