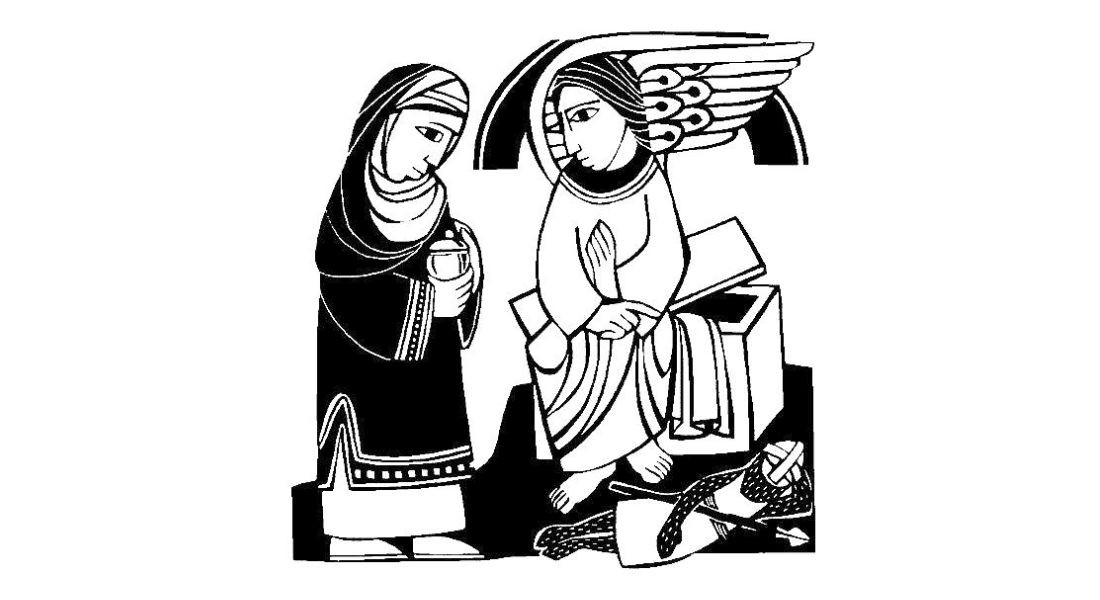 STOP PRESS!
Leonard Doolan is inviting you to a scheduled Zoom meeting.
Please join us in Athens (God and technology willing) for our Easter Sunday worship. You can join the 'meeting' from 10.00am but the service will begin at 10.15 which is our normal service time here. Afterwards we can make a coffee and have a chat.
You will see that this facility is available each Sunday until the end of May by which time I hope we will be able to meet together in 'social proximity'. Please also see attached the order of service that you might like to print out before Sunday.
Just click on Join Zoom Meeting which you will see just below, and follow a couple of easy clicks to join with us. If you have trouble joining you can find at the bottom of this message the meeting number and password. Hopefully you won't need it.
Topic: Sunday Worship
Time: Apr 12, 2020 10:00 AM Athens
Meeting ID: 227 360 090
Password: 422061
Every week on Sun, until May 24, 2020, 7 occurrence(s)
Apr 12, 2020 10:00 AM
Apr 19, 2020 10:00 AM
Apr 26, 2020 10:00 AM
May 3, 2020 10:00 AM
May 10, 2020 10:00 AM
May 17, 2020 10:00 AM
May 24, 2020 10:00 AM