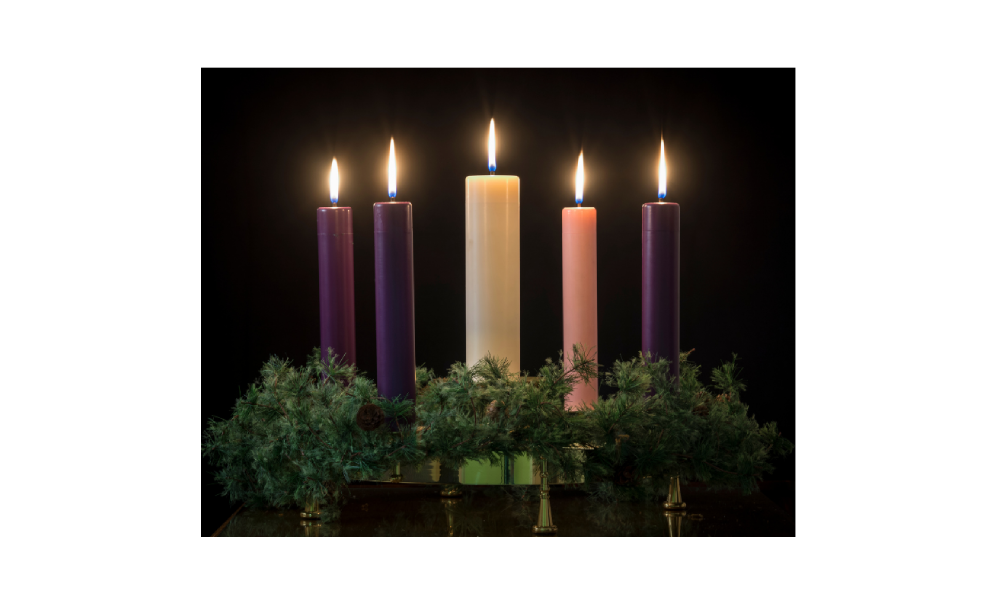 Welcome to our Sunday worship brought to our homes by Zoom.  After the worship we can have a short chat together. The hymns and other shared texts you might know
 by heart, or you can print out this service, or you may have a hymn book at home, or you may be happy to listen in silence.
The Sunday worship login address remains the same throughout these weeks – see website. Deacon Christine offers a Saturday morning worship option on Facebook. The website will inform you of any regulation changes for December.  Advent Begins on 29th November. From 1st December until 23rd December there will be a service of Night Prayer (Compline) EVERY night at 21.00. Have a candle ready to light in your home. See website for login.
 The preacher this morning is Fr. Leonard
Priest:  Grace, mercy and peace from God our Father and the Lord Jesus Christ be with you.
All:        and also with you.