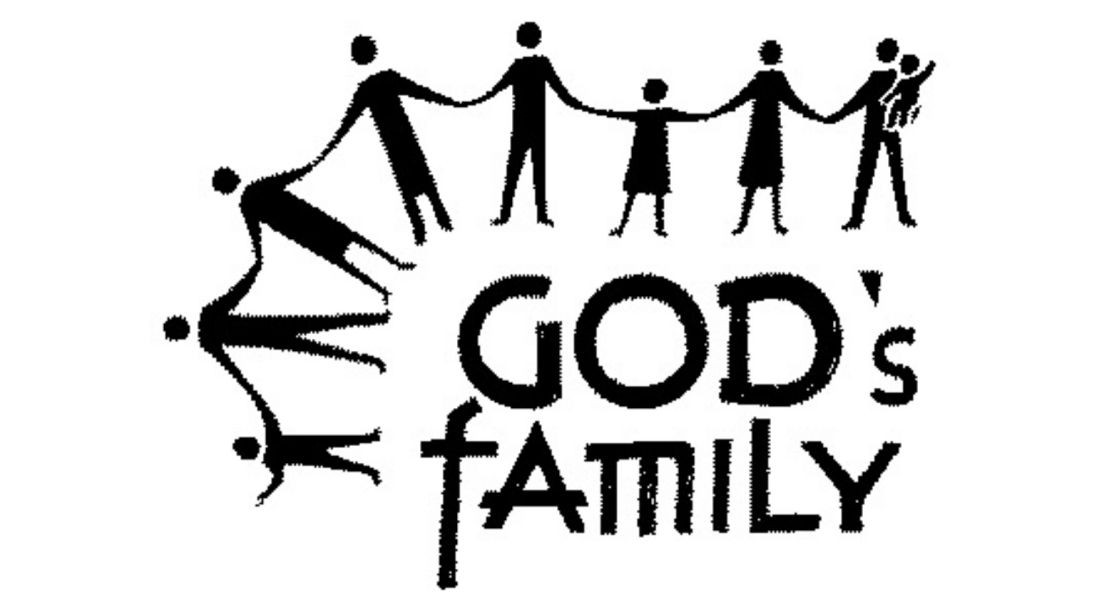 St Paul's Athens
We have permission from our bishop to follow the Greek calendar date for Easter (this year only) so today is Lent 5. Next Sunday is Palm Sunday.  After the worship we can have a short chat together.
FUTURE WEEKS ARRANGEMENTS. Next Sunday (25th April) will be the same Zoom link.  There will be a NEW LINK for May 2nd (Easter Sunday) right through until Pentecost (June 20th). Zoom worship will continue to be at 12 Noon.  Always double check for information on our website.
Fr. Leonard will lead the worship today, and assisted by Josh Barley and Shirley Poulakis. Angelos Pouliadakis is the preacher.  Christina Antoniadou is playing the keyboard. Please see 'Chat' on the day, to see the pieces Christina is playing.
Priest:         Blessed be the Kingdom of God, Father, Son, and Holy Spirit.
All:              Now and for ever.
Priest:         Grace, mercy and peace from God our Father and the Lord Jesus Christ be with you.
All:              and also with you.
1 We sing the praise of him who died,                                             (tune  Bow Brickhill)
of him who died upon the cross;
the sinner's hope let men deride,
for this we count the world but loss.
2 Inscribed upon the cross we see
in shining letters, 'God is love';
he bears our sins upon the tree;
he brings us mercy from above.
3 The cross! It takes our guilt away:
it holds the fainting spirit up;
it cheers with hope the gloomy day,
and sweetens every bitter cup.
4 It makes the coward spirit brave,
and nerves the feeble arm for fight;
it takes its terror from the grave,
and gilds the bed of death with light:
5 The balm of life, the cure of woe,
the measure and the pledge of love,
the sinner's refuge here below,
the angels' theme in heaven above.