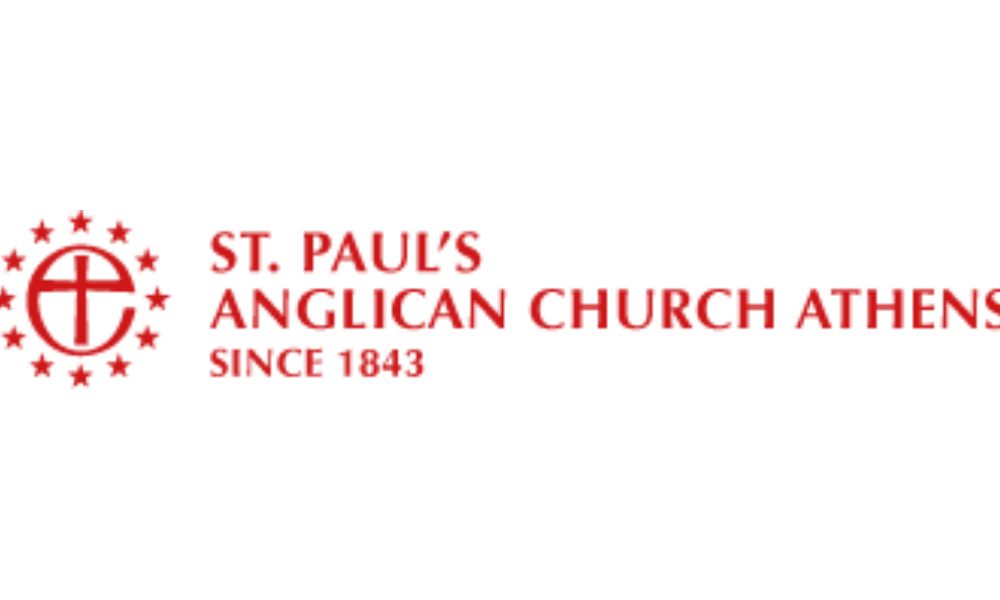 Supporting Ministry and Mission at St. Paul's Anglican Church, Athens
Supporting Ministry and Mission at St. Paul's Anglican Church, Athens
At St. Paul's there is a proud record of supporting programmes that assist Athens' citizens in times of need, as well as working with refugees and migrants. Most of the money we use to support the everyday life of the church is raised locally in Athens.
We need YOUR HELP to be able to continue our work in maintaining a presence in Athens and supporting ALL members of the Athens community, whether they are regular church-goers or not.
How can you do this?
Weekly offertory donations
Monthly bank transfers *(see link to monthly donation form)
Supporting our spring and Christmas bazaars
Consider remembering us in your Will
If YOU can help us in any way financially, please do respond, and we are grateful for your generosity in keeping the presence and work of the Anglican Church alive and well in Athens.
Fr. Leonard (Senior Chaplain)
*Download and complete the Monthly Donation Form here