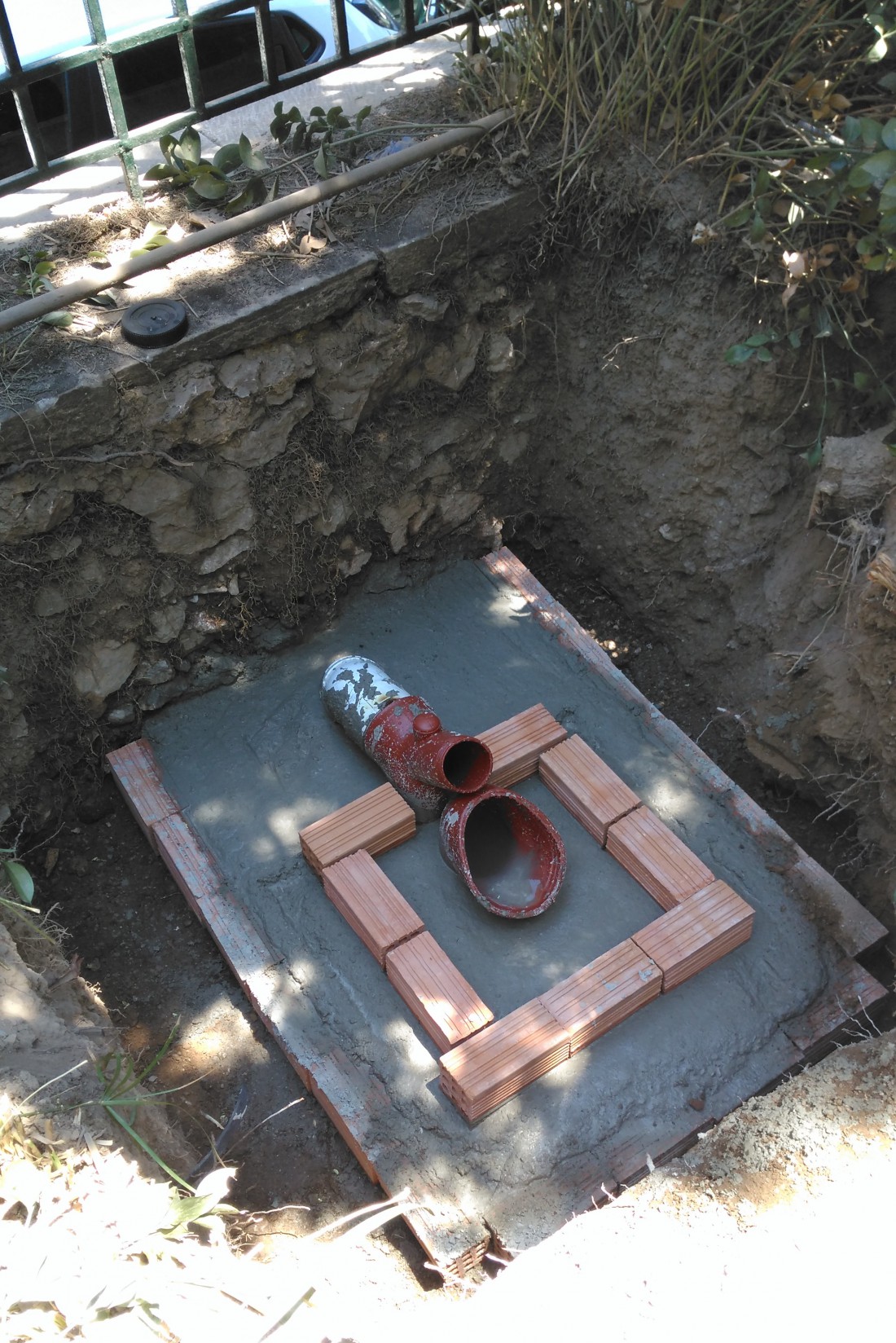 ON DRAINS… AT LAST!
Father Malcolm joyfully addresses the question of… drains and St. Paul's!
It is said that the secret to ancient Rome's power lay in its drains. Even today, those same drains are an essential part of the city's drainage system. In contrast, one of the weaknesses of St Paul's has long been, yes, it drains.  The facilities at St. Paul's, whether for waste water or the WC, has been a small cesspit and soak-away, which would easily overflow if some big occasion took place.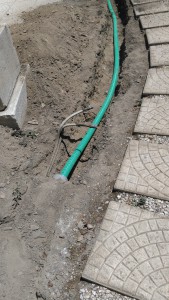 Over eleven years, various plans have been submitted to the Ministry of Culture to provide improved facilities particular for a WC on ground level. Each has been turned down. Why?  Because St. Paul's is a listed historical building and nothing is to detract from its exterior appearance. 'Hey, Ministry of Culture, this listed historical building needs to finance itself if it is to remain in a reasonable state of repair. Hence we need helpful facilities.' Our cry fell on deaf ears. Through the initiative of churchwarden Nigel Daniels and with the support of the Chaplaincy Council, this July St. Paul's was at last connected with the city's main drainage system. This is a start. We hope that it will also resolve a rising damp problem that we were observing in the crypt and in the church. But a ground level WC – that would be our dream. Does anybody know the solution and a source of money to construct it?
Fr. Malcolm Bradshaw