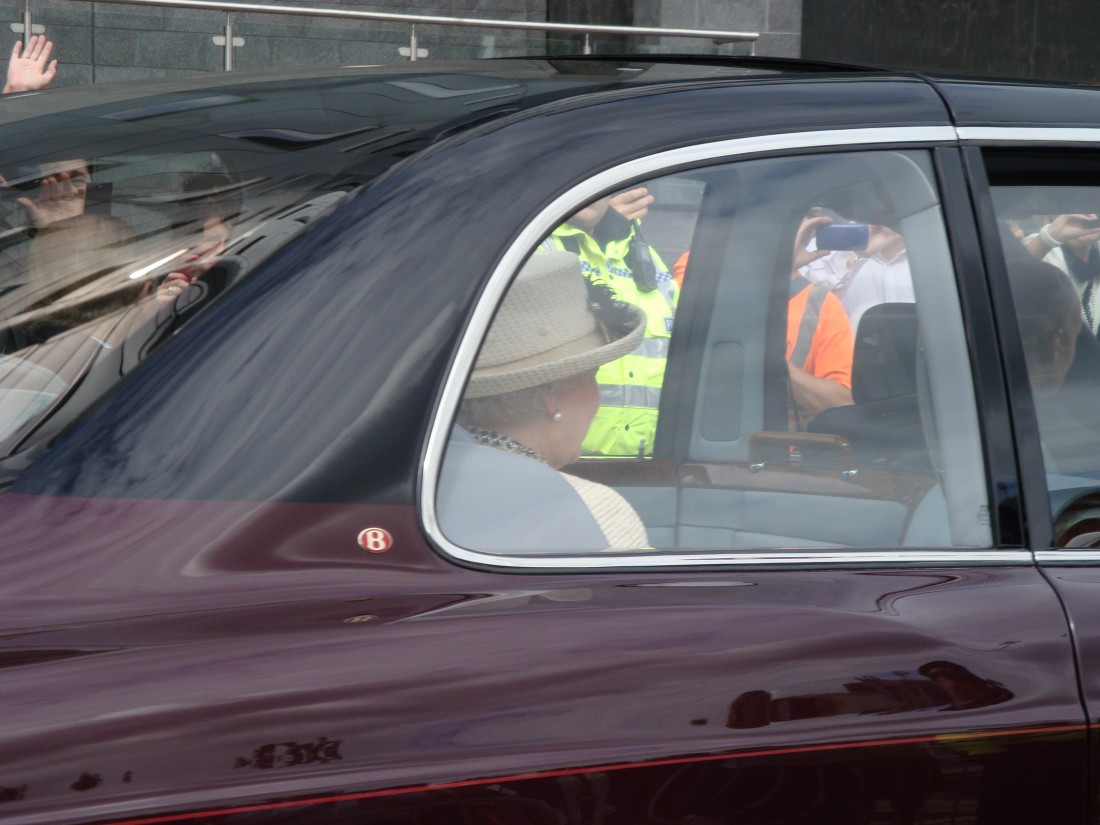 Happy birthday & long live the Queen!
On the occasion of Queen Elizabeth II's ninetieth birthday, Jean Mertzanakis shares memories of the day when she was privileged to be in her presence, albeit amid a crowd of others.
Her Majesty Queen Elizabeth II is head of the Church of England and a devout Christian. She worships in St. George's Chapel at Windsor, her local church at Sandringham, or at Crathay Church near Balmoral in Scotland in the summer months.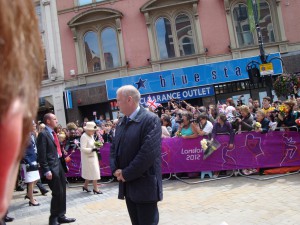 She visited my hometown in Leeds, West Yorkshire, in 2012 to open a new music venue and I was fortunate enough to be there.
It was a beautiful day and huge crowds had gathered to see her and HRH Prince Philip do one of their famous "walk-abouts" after the official event. I soon realised that taking photographs would be difficult! A gentleman in the crowd had come equipped with a stepladder which he used to great advantage. Not for me though – I wouldn't have been able to get it on the bus!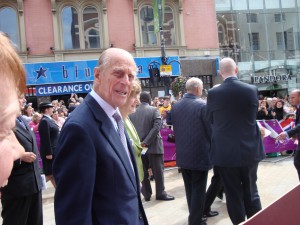 Consequently, I snapped whenever a gap opened in the crowd. These are my three best photos of that day – watching the royal couple meeting and greeting people on their walk-about in Windsor today on the occasion of the Queen's 90th birthday, reminded me of my own experience as a member of the crowd and of how wonderful it meant to be part of an occasion that was honoured by a visit from our Queen and her husband.
Jean Mertzanakis