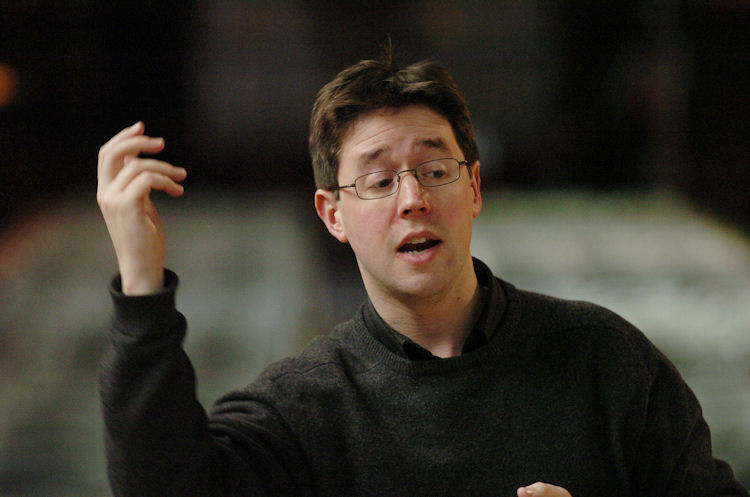 The Fairhaven Singers give us "Music for a Spring Evening"
"Music for a Spring Evening", an hour-long concert of choral gems by the Fairhaven Singers, under the direction of Ralph Woodward, will fill St. Paul's Anglican Church, Philellinon 27 & Amalias Avenue (metro: Syntagma), on Friday 3rd June, at 8:30pm. Tickets at the door: €5. For further information, please contact Jennifer Dovellou on 211 4048 177 or 6950 561 273.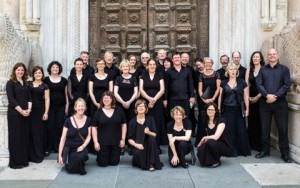 Founded in 1980 under the patronage of Lord Fairhaven of Anglesey Abbey, the Fairhaven Singers are now one of East Anglia's foremost chamber choirs and have earned a distinctive place in their home base of Cambridge, a city known for the vitality and richness of its choral tradition. Under musical director Ralph Woodward, the choir (a mixed ensemble of around 48 amateur singers) has gone from strength to strength and now has four CDs to its name: The Blue Skies that Sparkle (2007), a collection of choral works celebrating the beauty of nature; Will Todd Requiem (2009), awarded five stars by Choir & Organ magazine and an 18 certificate by Aled Jones; Full of Grace: Songs to the Virgin Mary (2011), a selection of transcendent music dedicated to the Virgin Mary and produced by John Rutter, and Into the Stars (2015), a stunning collection of commissioned works by contemporary composers.
With a repertoire from the 15th century to the present comprising both sacred and secular choral works, the Fairhaven Singers have delighted audiences in Cambridge and across Europe. They have performed at the Aldeburgh Festival, and at major venues in London, such as Southwark Cathedral, St. Martin-in-the-Fields and St. John's Smith Square, while recent tours have taken them to Italy, Germany, France – and now Greece, with only two performances: the concert at St. Paul's on the 3rd and another in Aegina on the 4th June. Yet another reason to mark the date on your calendar!

Still hesitating? In their own words: "the most expert listener will find something new at a Fairhaven Singers concert, while the new enthusiast can enjoy an exciting introduction to choral music". Whatever category you believe you fall into, "Music for a Spring Evening" is bound to transport you…