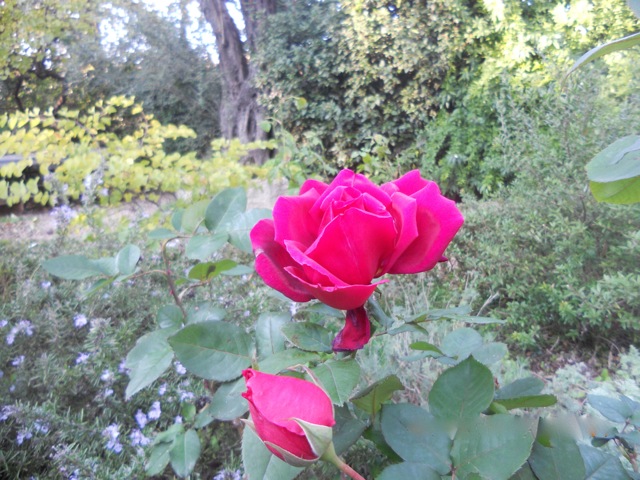 Strawberry tea in the garden
A warm invitation is extended to all to attend the  Strawberry Tea  in the Anglo-Hellenic garden of Jill Yakas, Spartis 16, Kifissia, on Sunday 26th June from 5-8pm. Donation at the door: €5.
Join us in the dappled shade of Jill's garden for strawberry tea, Pimms at sunset, a book sale and a raffle, with musical entertainment by the Athens Singers! Organised by the Anglican churches of St. Paul's (Athens) and St. Peter's (Kifissia), proceeds from the event benefit the Anglican Chaplaincy in Athens and its associated charities.
We look forward to seeing you and enjoying the beginning of summer in this special garden!
PS: If you haven't discovered the map "hidden" behind the address, please click here.