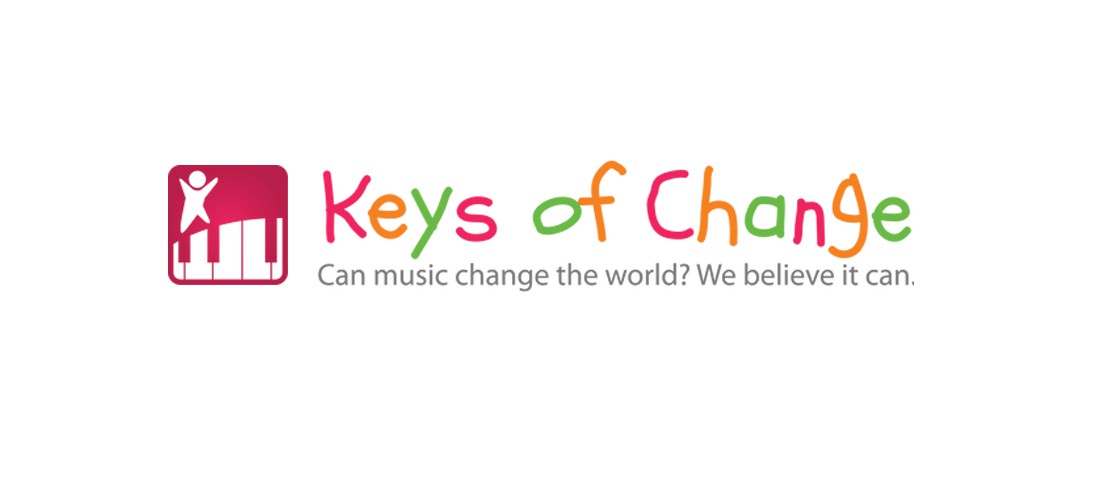 Keys of Change Concert
A concert for the "Keys for Change" took place on Monday 8th January 2018  featuring the Flute, Harp & Horn, showcasing the beautiful surroundings and excellent accoustics of St Paul's Anglican Church Athens.  "Keys of Change" is a charity that aims to advance the lives of children and young people around the world through musical education and access to live music. We are grateful to 'photobymanios' for producing such beautiful videos.


We hold many concerts in our Church during the year of a wide variety of music. Please check our Calendar  for details of upcoming concerts and do get in touch with us if you would like to use the Church as a venue for one of your concerts or musical events.