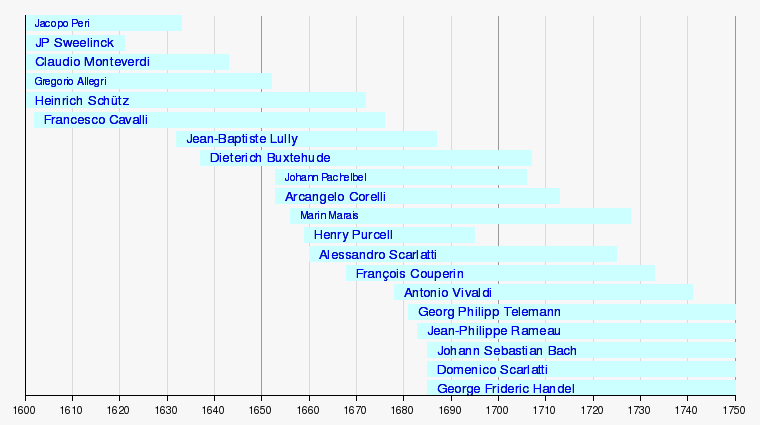 "In the constellation of baroque"
Event organizer Altercom is hosting a concert of baroque music, to be held at St. Paul's Anglican Church, Philellinon 27 & Amalias Avenue (metro: Syntagma) on Saturday 2nd April, at 8:30pm. Tickets at the door: €10. For further information, please contact Jennifer Dovellou.
"In the constellation of Baroque" is conceived as a meeting amidst star works by Bach, Pergolesi, Händel and Marcello, proposed by violinist Yiannis Georgiadis together with soprano Katia Paschou, oboist Kostas Giovanis and violinist Nikos Beis. They will be accompanied by the Quadro Armonico ensemble. Together, they promise their audience an evening of musical meditation that uplifts the soul.