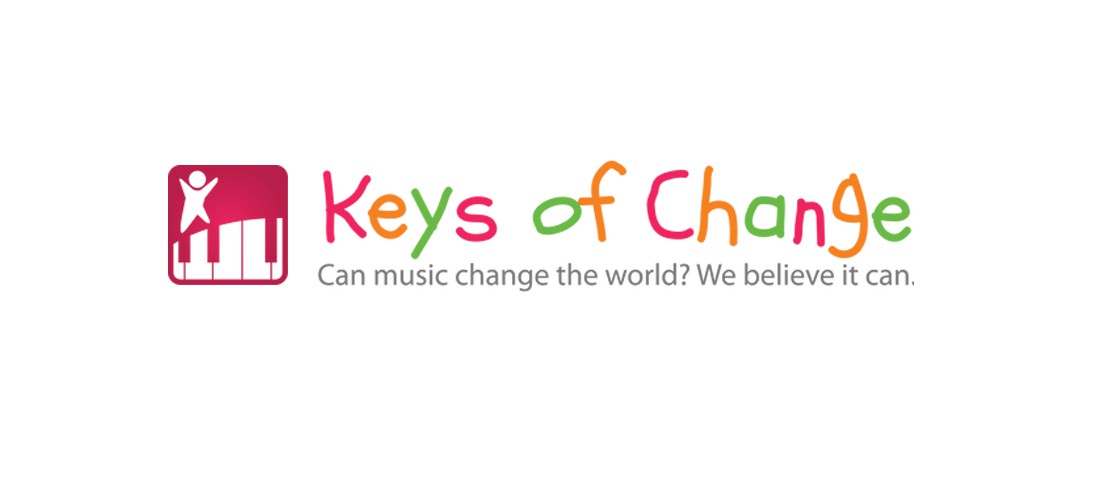 Concert "Keys of Change"
Keys of Change is a charity formed by individuals who deeply believe that playing music can make this world a better place. Keys of Change aims to advance the lives of children and young people around the world through musical education and access to live classical music performances. The charity was set up in early 2011 by the international concert pianist Panos Karan who works with Zach Tarpagos (flutist in the ERT Radio Symphony Orchestra of Greece and Kamerata/Armonia Atenea) and two other trustees, all involved in music and/or education, and a growing number of committed volunteers in many countries.
Over the past four years, Keys of Change has brought classical music, often for the first time, to deprived or suffering audiences, in remote areas of the Amazon basin, Uganda, Sierra Leone, Kolkata and the tsunami-ravaged Fukushima area in Japan, as well as in Greece, Russia and London. Their music has brought alive emotions – fascination, happiness, tears of sadness – and generated hope and encouragement.
Wherever they go to perform, they also set up and fund musical education projects, working in conjunction with local music teachers. In Ecuador, they organise weekly guitar lessons for young people from deprived backgrounds. In Uganda and Sierra Leone, they have provided instruments and music lessons.
In Fukushima and India, they have made regular visits to work with young musicians to improve their playing, and give them the opportunity to perform in joint concerts with Keys of Change musicians. In the case of Fukushima this culminated in the founding of the Fukushima Youth Sinfonietta, and organising for up to 50 young Japanese musicians to travel to London, to give a concert at the Queen Elizabeth Hall in April 2014, to Tokyo, performing at Tokyo Opera City in August 2015, and Symphony Hall, Boston, in April 2016.
On Monday 20th of March, at 20.30, we will have the pleasure to host a concert at St Paul's Anglican church, with Panos Karan – piano (www.panoskaran.com), Zach Tarpagos – flute (www.zachflute.com), Ana Chifu – flute (www.anachifu.com), Maria Bildea – harp.
Panos, Zach, Ana and Maria will give a concert in aid of Keys of Change (www.keysofchange.org) and they will share stories and photos of their trips to the world using music as one of the simplest yet strongest ways for individuals around the world to build bridges for peace and make a positive social change.
Entrance with Donation 10 Euros