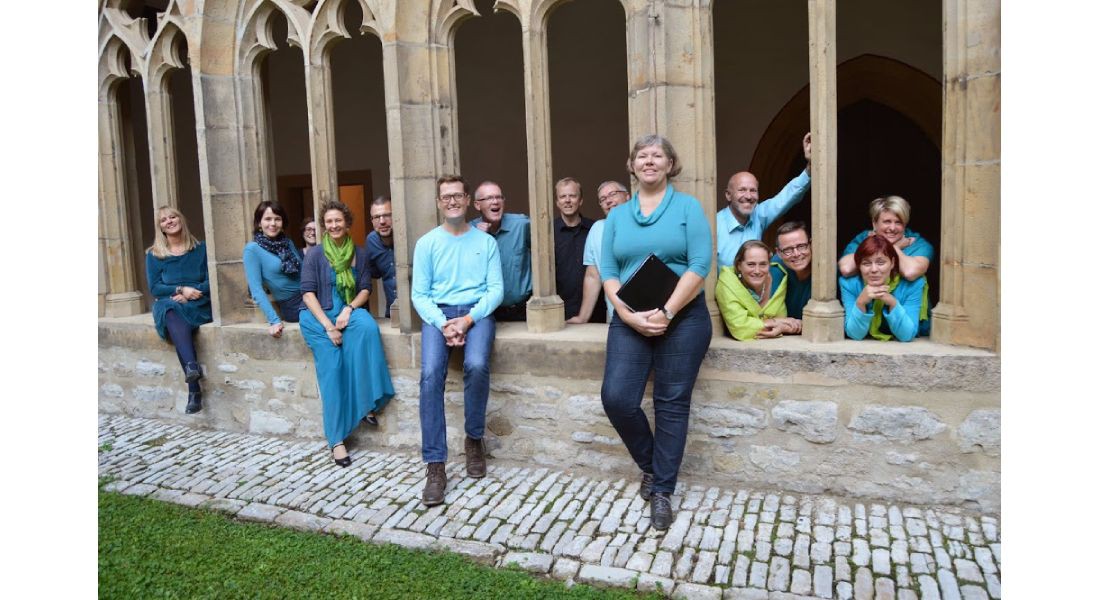 VOR FUES KANTORI (Our Lady's Choir)
The VOR FUES KANTORI (Our Lady's Choir) from Svendborg, Denmark, initiated in 2002,  have become known for their beautiful and intense concerts. The 16-members choir is characterised by an unusual homogeneous tone and both a classical and non-traditional repertoire.
The aim of Our Lady's Choir is to perform and spread the vocal polyphonic music as well as to perform past and contemporary repertoire, rhythmic and classic vocal music with religious or existential content.
The choir has performed in the south of Spain, Germany, Italy and Canary Islands. The conductor Povl Christian Balslev has given concerts as a soloist, accompanist, chamber musician and carillon player around the world.
Conducted by Povl Christian Balsley
Thursday 17th October 2019, 20.30
ENTRANCE FREE – RETIRING COLLECTION